Valuation & Analytics Associates to PwC Stockholm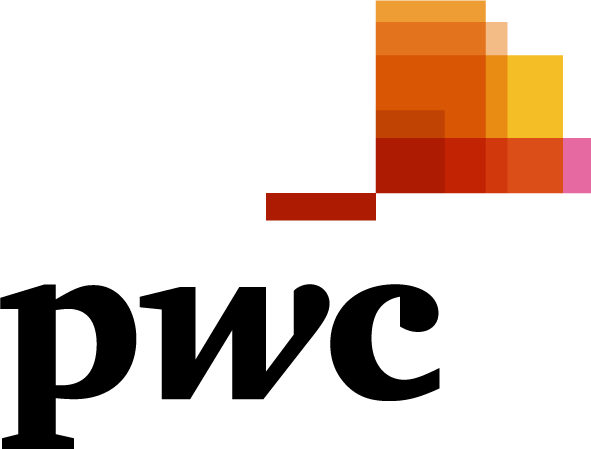 Quick facts
City:

Stockholm, Torsgatan
Extent:

Full time
Type of work:

Recruitment
Start date:

Jan 2023 or Aug 2023
Other:

Heltid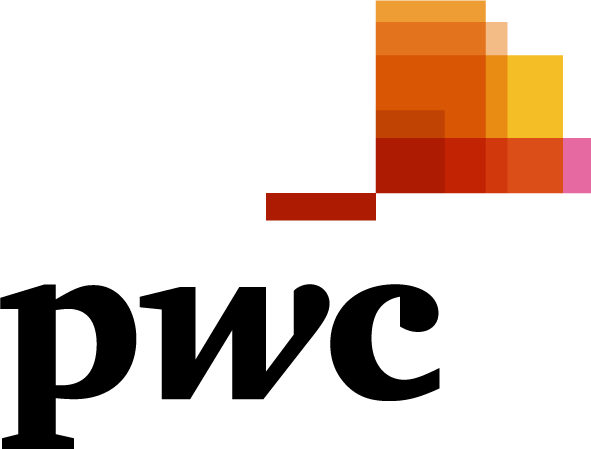 Quick facts
City:

Stockholm, Torsgatan
Extent:

Full time
Type of work:

Recruitment
Start date:

Jan 2023 or Aug 2023
Other:

Heltid
Do you have questions about this job?
Linn Strand or a colleague in the recruitment team will gladly answer you on ste03@academicwork.se. Please specify advert-ID in your email: 15081050
Do you want to be a part of a company that invests in your future? PwC supports career growth by encouraging continuous learning and by providing a framework for you to acquire new skills at the right time. If you have the right attitude, PwC has thousands of opportunities to contribute to a better tomorrow and drive sustained outcomes for their clients. Through collaboration in a developing and coaching environment where we make use of all competencies, we make a difference. At PwC we offer coaching, tailored training programs such as Edge graduate program for Deals, and a variety of fun and challenging learning opportunities. Come join the V&A team!
About the role
A career within PwC Corporate Finance will provide you the opportunity to deliver innovative deal solutions to our clients, provide advice and support, from initiation through to deal completion. In short, we're a part of helping some of the world's leading companies across industries originate, create, execute, and realize value from deals. Through data driven insights we help our clients move in the right direction ensuring maximum value for their company.
As an Associate with Valuation & Analytics, you will analyze companies and help clients make more confident business and financial decisions. You will be part of a young and ambitious team of around 70 consultants, supporting a broad range of clients in private equity, corporate and public sector. We provide clients with financial and valuation expertise in connection with acquisitions, divestitures, investments, restructurings, incentive programs and complex strategic decisions.
At PwC we offer coaching, tailored training programs such as Edge graduate program for Deals, and a variety of fun and challenging learning opportunities.
Job duties
Within Valuation you will get the opportunity to analyze companies from a business perspective as well as focus on complex financial matters in order to draw conclusions about the value of companies. Responsibilities include:
Financial analytical work and development of financial forecasts.
Financial modeling in Excel for valuation, investments or other strategic decisions.
Gathering of relevant information through market research, interviews with clients etc.
Preparation of well-structured reports to clients.
Within Analytics you will help clients turn complex data sets into business intelligence. With data driven insights you will support clients in capturing business opportunities and make more confident business decisions. You will get the chance to enhance your financial modeling skills and learn new tools to structure big data. Responsibilities include:
Develop financial models to help clients solve complex business issues and improve their business control.
Develop and implement, in close collaboration with the client, automated internal reporting solutions which require a deep understanding of structuring and defining large data sets between a multitude of financial and operational systems.
Visualize and communicate complex business concepts to senior management in traditional formats (i.e. ppt, excel) as well as modern BI solutions (e.g. PowerBI, Tableau).
Develop statistical and mathematical models that complement traditional analysis in order to bring new deal insights.
You will regularly take part in client meetings and be involved in business development activities to help identify and research opportunities on new/existing clients. You are expected to contribute to your own and the team's technical acumen and keep up to date with business and economic development. You will also get the opportunity to work with different teams across PwC Corporate Finance.
We are looking for
We are looking for applicants with an academic degree in Finance, Engineering or Industrial economics with good study results and knowledge and/or interest in financial analysis and modeling, company valuation and/or accounting. For this position a Master's degree is meritorious.
You are either graduating from university or have worked up to 2 years at a reputable consulting firm, private equity company, investment bank or similar. Relevant internships or work alongside the studies are meriting.
Working within Valuation & Analytics requires strong drive, commitment and appreciation of a high pace environment. You have an analytical mindset, strong problem solving skills, high cooperative ability and growth mindset. In addition, you should have excellent skills in written and verbal communication in preferably both Swedish and English. Excel will be your main tool and proficiency in it is meriting, as well as experience in PowerQuery, SQL, Alteryx, Tableau, Power BI and Qlikview or similar.
Application instructions:
Expected joining period: Jan 2023 or Aug 2023, or based on agreement
Location: Stockholm
Flexible working hours
A complete application necessary to be assessed further in the process includes these documents in PDF:
Resume
Cover letter
Grades from University/College
Your application can be written in either Swedish or English. Submit your application to us as soon as possible, though no later than 16 oct 2022.
We appreciate the time and effort you have spent on submitting a complete application!
We are looking forward to your application!