Technical Integration Specialist to Worldline!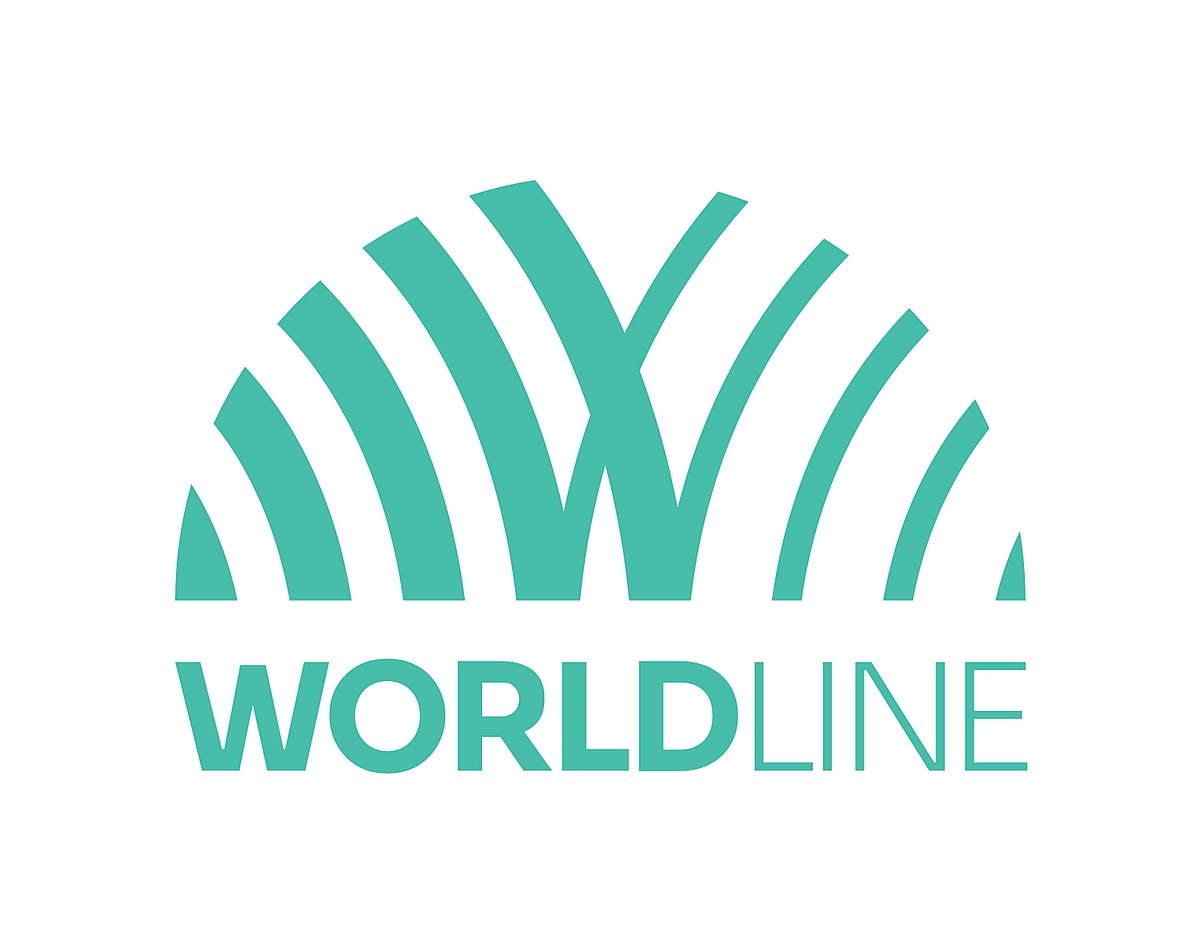 Quick facts
City:

Stockholm, Södermalm
Extent:

Full time
Type of work:

Recruitment
Start date:

According to agreement
Other:

Fulltime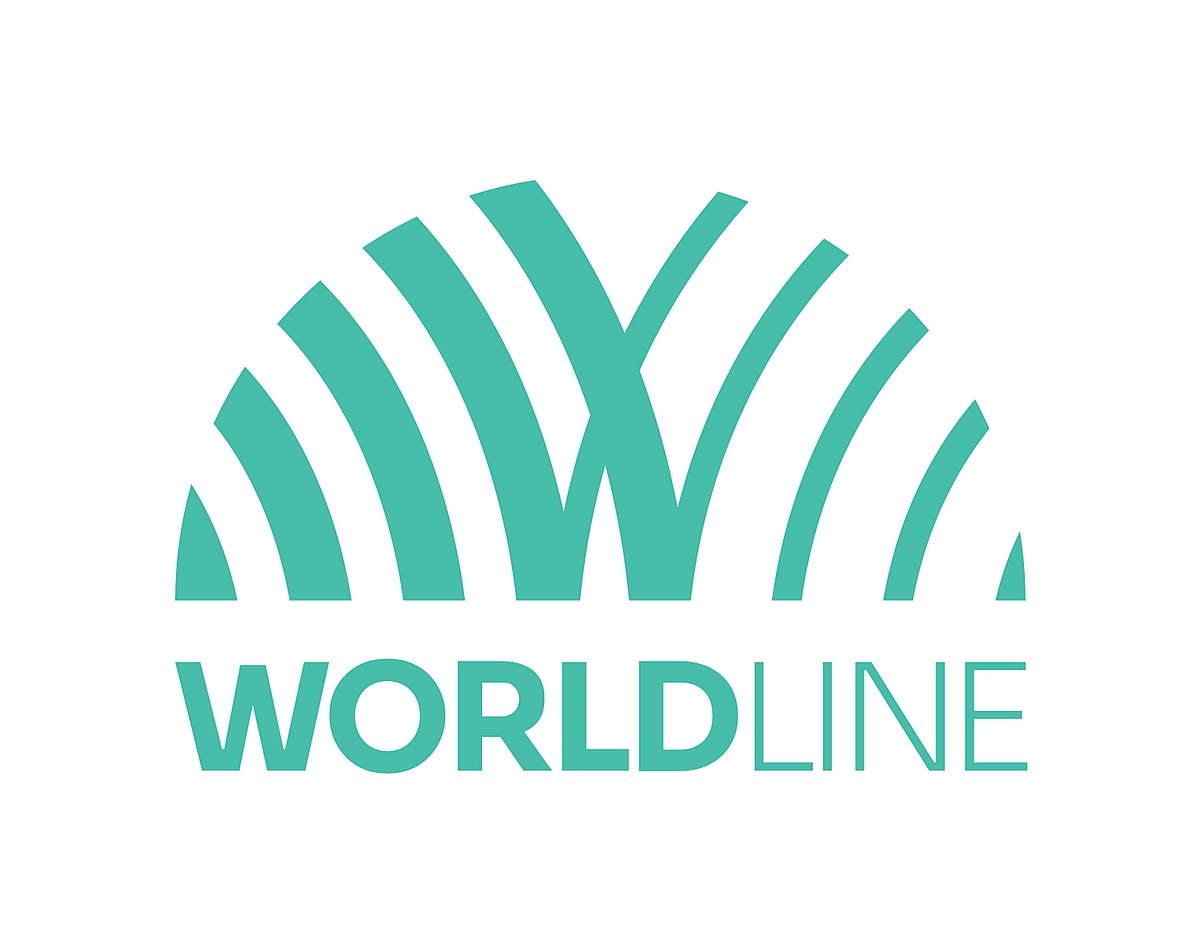 Quick facts
City:

Stockholm, Södermalm
Extent:

Full time
Type of work:

Recruitment
Start date:

According to agreement
Other:

Fulltime
Do you have questions about this job?
Johanna Sörell or a colleague in the recruitment team will gladly answer you on stn05@academicwork.se. Please specify advert-ID in your email: 15080146
At Wordline you will be entering a workplace with a multicultural environment with truly engaged coworkers and an committed manager. As a Technical Integration Specialist you will work with the integration of Worldline's payment solutions for both small and large companies in various sectors. If you have a technical interest as well as for service and relations and for you who wants to work in leading companies in payment solutions. Welcome to Worldline!
About the role
Worldline is the world's fourth largest company within payment solutions and have several offices in Sweden and over 400 employees, of which around 200 of them are working at the office at Götgatan. As a Technical Integration Specialist, you work with the integration of one of Worldline's products, PaymentIQ, which is used by customers for example in the gaming and travel industry. You will belong to a small team of four people where you all together manage the integration projects for the customers in your team.
Some words from your future manager
"Hi! My name's Johanna and I'm managing the Customer Experience Center at Wordline. We're a small team that work to integrate new customers in our systems. It's fast paced, ever evolving, and lots of fun! Working with us, you will get to know the in's and out's of e-com, connect with people all over the world and develop in a company that aims to be best in class in customer support. As a manager, I believe in a warm and honest leadership, and will guide and support you as you grow with us."
Job duties
As a Technical Integration Specialists you will belong to the integration team, supporting and project managing the customers and platform providers integrating Worldline´s payment platform, PaymentIQ. The payment product is a fast, dynamic, complex, and powerful platform, with a vast number of integrations towards systems, payment methods and special setups. The complex and customizable nature of the system makes it technically demanding yet rewarding to be supporting.
Your day-to-day responsibilities will include…
Project manage and support merchants and platforms integrating the merchant payment platform
Supporting sales with technical information
Troubleshoot any issues the merchants or platforms integrating have while integrating
Communicate with customers, platform providers and stakeholders
Monitor ticket queues and alerts to resolve issues, receive and reply to support requests through helpdesk application
Interact with Key Accounts by establishing business relationships with resources at the account
Create and update technical documentation and integration guides
We are looking for
This is a perfect role for you who thrive in an international environment and want to join a company that cares for its employees and creating internal career opportunities. As a person, you are service-oriented, good at reading customers' needs and have the ability to structure your work on your own. We believe that you both have a great technical interest but are also attracted to creating good relationships both internally and externally.
Furthermore, you have…
Experience from technical support
Understanding of APIs and how servers and clients communicate
Very good knowledge in English since you in your daily will communicate with customers from different countries
It is advantageous (but not required) if you have…
Knowledge of CSS, HTML, JavaScript, Java or other programming language
Experience from the payment industry
In this recruitment, we will place great emphasis on your personal competencies and interest in the position.
The personal skills we see as particularly important are:
Communicative
Solutions-oriented
Self-reliant
Service-minded
Other information
Extend: Fulltime, until further notice with initial probationary employment
Working hours: Office hours
Start: As soon as possible
Location: Götgatan, Södermalm and the opportunity to work 50% remote
Contact information: Recruitment Consultant, Johanna Sörell, johanna.sorell@academicwork.se
The recruitment process is handled by Academic Work and Worldline has requested that all matters regarding the job is handled by Academic Work. We are working ongoing with the selection and as we have moved on to the next phase in the process the employment ad might be deleted before the job is filled.
Client information
Worldline is a leading provider of international payment solutions for e-commerce and their customer portfolio includes some of the world's largest e-commerce companies. The office in Stockholm has a young and hungry climate and you will be able to learn a lot from your colleagues. If you want to get to an international and fun workplace where people choose to stay, this is the job for you!