System developer to join PlayAd Media Group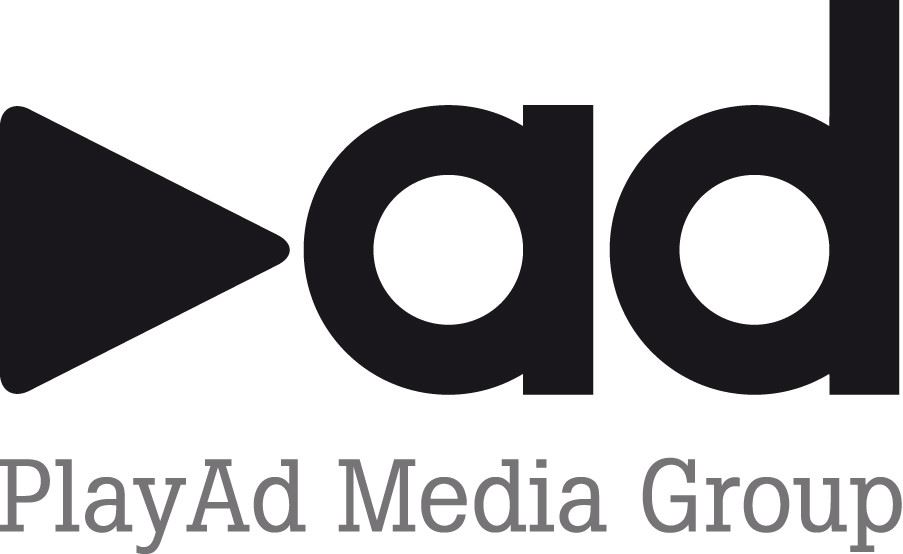 Quick facts
City:

Stockholm
Extent:

Full time, Flexible hours
Type of work:

Recruitment
Job Category:

System Developer
Start date:

According to agreement
Other:

Permanent position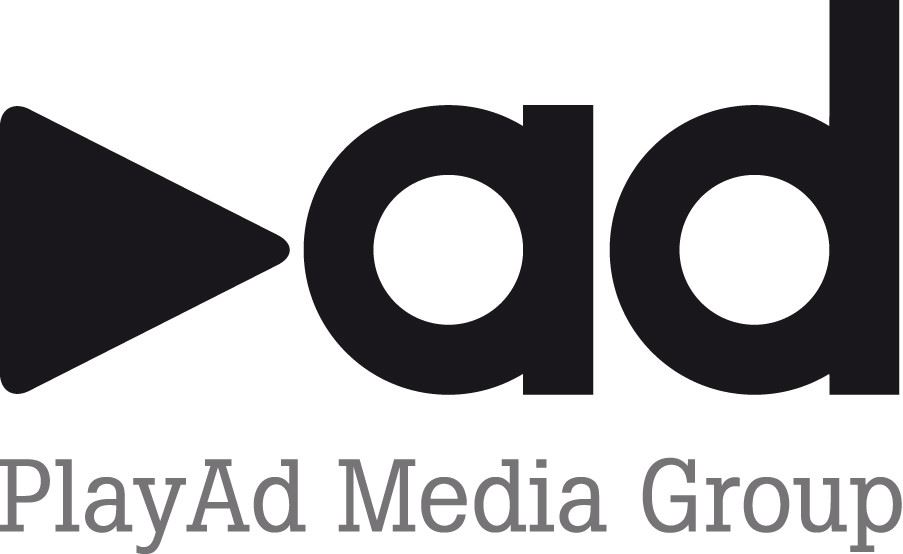 Quick facts
City:

Stockholm
Extent:

Full time, Flexible hours
Type of work:

Recruitment
Job Category:

System Developer
Start date:

According to agreement
Other:

Permanent position
Har du frågor om tjänsten?
We are looking for an open-minded developer with the desire to working with different programming languages and product development.
About the role
PlayAd Media Group is a digital video company founded in 2009, with in-house platforms for video advertisements, web tv, live streaming, and playback. PlayAd match premium advertisers to premium publishers with premium content, and have established a whole ecosystem around the online video industry through staff and technology.
PlayAd knows the value of a team that works well together and shares knowledge. Whilst different team members have strengths in different areas, everybody works in each area over time to gain experience and knowledge, everybody writes tests, and everybody helps to review code. We like to work carefully and take the time needed to ensure what we put into our products is of good quality and reliable.
You are offered
A healthy work/life balance with a low-stress workplace, work at a comfortable pace for you, go home on time and don't take your work with you.

An understanding that personal development is important to you as a person. Opportunities to grow in your role, to go to events & conferences, and learn other areas of the business if you wish.

Take time with the rest of the team to work on individual or group ideas, take time to learn a new language or technology, take time when you need to.

A competitive salary, hardware, and software you want to work with, support from a great team.
Job duties
This role will work with our primary platforms which typically involves Ruby (customer facing), LUA / MoonScript (backend engine), JavaScript (player & front end), and PostgreSQL. Experience with these languages is great, however, it is not required so long as you have a strong development history and a willingness to learn new languages.
PlayAd has previously hired staff without the language experience above and after being given time to learn, they became great contributors to the team and products.
Projects for this role can range from working on the advert decision engine to developing a new method for delivering or consuming content. It could range from creating a new way to deploy infrastructure, to working on a better way to compress and deliver video to save bandwidth. It could range from new features on our live streaming platform (Java), to improving our content search engine.
It's a diverse role but it offers a lot of learning experiences and challenges as we push forward with our digital video vision.
We are looking for
Applicants should have 3-5+ years of working development experience

Lingual languages of Swedish or English, and the ability to work in our Stockholm office.
As a person you have:
A willingness to be helpful and part of the team, help others if they get stuck as they will help you, see the value in code reviews, learn about the way we work and the products we work on.

The ability and desire to learn languages and parts of the technical stack that you may not be familiar with, we don't expect you to become an expert, but a diverse skill set is mutually beneficial.

See the benefit of working at a calm productive pace, taking the time needed - from concept to tests, and being proud of the work that you contribute to the products you work on.
Other information
Start: According to agreement

Work extent: Full-time, permanent position

Location: Grev Turegatan 27, Stockholm

Contact information: This recruitment process is conducted by Academic Work. It is a request from PlayAd that all questions regarding the position is handled by Academic Work.
Our selection process is continuous and the advert may close before the recruitment process is completed if we have moved forward to the screening or interview phase.
Client information
At PlayAd Media Group, we're working towards a sustainable environment within the video sector by cooperating with hundreds of Nordic media houses, publishers, and content producers where revenue is divided equally and we've worked hard to establish ourselves as the biggest Nordic digital channel. Our products are used on a daily basis by a large portion of the Nordic population, and we have strong principles to be a good actor in a turbulent industry.