Senior embedded software developer to Permobil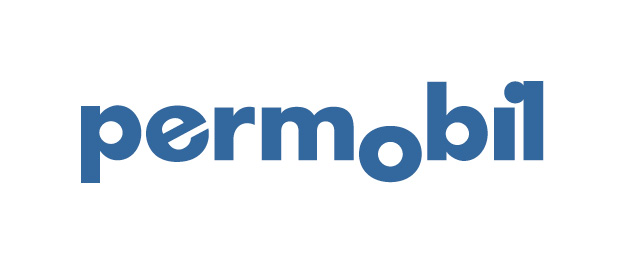 Snabbfakta
Stad:

Sundsvall, Timrå
Omfattning:

Heltid
Typ av uppdrag:

Rekrytering
Startdatum:

Asap
Övrigt:

100%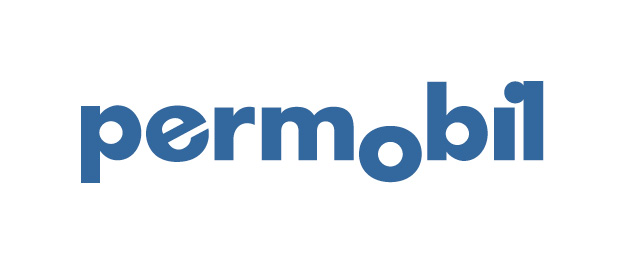 Snabbfakta
Stad:

Sundsvall, Timrå
Omfattning:

Heltid
Typ av uppdrag:

Rekrytering
Startdatum:

Asap
Övrigt:

100%
Har du frågor om tjänsten?
Johanna Frengen eller någon av kollegorna i rekryteringsteamet svarar dig gärna på gav01@academicwork.se. Ange annons-ID i ditt mail: 15089214
Are you passionate about C++ and want a job that truly means life changing software development for the good of the user? We're looking for new members to Permobil's embedded software team, to join and contribute in the development of their advanced power wheelschairs. Permobil's products are more than just a power wheelchair – it is a mission to achieve the greatest level of independence and mobility for users. Welcome with your application!
Om tjänsten
Permobil's goal is to deliver technical solutions that enable users to have their disability compensated as far as possible by aids with the same technical standard as those we all use in our everyday lives. Through evidence-based innovation, Permobil develops wheelchairs using 50 years of experience in the field with new technologies combined with users needs. We are now looking for an experienced embedded software engineer to join a great team of six developers, to contribute in developing the next generation of smart wheelchairs.
"What really strikes me everyday is my teams accumulated knowledge and skill, always showing willingness to help each other out in our daily job. We all have different strengths and everyone is open to share their knowledge!" - Per, Recruiting manager
You are offered:
To work with the entire life cycle of software development together with highly skilled and helpful colleagues
Contribute to new smart and innovative software features that ads more value for the users
A meaningful job where you will contribute to make a difference, every day, for people around the world
Academic Work is responsible for the recruitment process, but you will be employed directly by Permobil.
Arbetsuppgifter
Permobil software must be compliant with international medical technology standards, and combined with the rest of the system architecture i.e. mechanics, electronics and cloud services, the job offers you plenty of smart and creative problem solving!
You'll be working with an embedded Linux environment developing software that implements different functionality of the wheelchairs, using tools as Jira and Gitlab. The whole system design is complex, and you will start your career by focusing on specific features, and with time and cooperation get a greater understanding of the whole system design. All software projects are using an agile methodology.
Examples of work tasks:
Analyze and define requirements
Develop a reliable real-time software using C and C++
Work with multi-processor designs
Documentation
Vi söker dig som
A BSc or MSc degree within computer science, electrical engineering, applied physics, mechatronics or similar
Passion for software development using C and C++
A few years of work experience in similar role
Basic understanding and interest in hardware
Good communicational skills in English, both written and spoken
It's a merit if you can communicate in Swedish.
As a person you are:
Solutions oriented
A team player
Curious
Additional information
Start: As soon as possible
Work extent: Full time, permanent position
Location: Permobil R&D, Timrå
Other information: Permobil has started to build a new modern headquarter situated in Birsta, Sundsvall.
Our selection process is continuous, and the advert may close before the recruitment process is completed if we have moved forward to the screening or interview phase.
Information om företaget
Every day, Permobil's employees around the world work to take advantage of the opportunities that the latest technology offers to create a positive impact for people with disabilities. With around 1700 team members in more than 15 countries and production facilities in four countries spread over three continents, Permobil are proud of our Swedish roots and global footprint.
For more information regarding the company's storied history and complete product line, visit permobil.com