Sales support student to TÜV Rheinland in Lund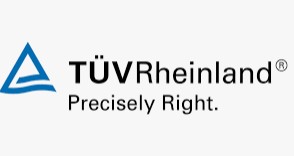 Quick facts
City:

Lund
Extent:

Part time
Type of work:

Temp job
Start date:

As soon as possible
Other:

Part time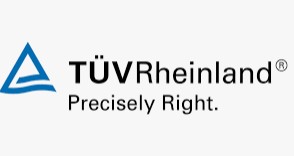 Quick facts
City:

Lund
Extent:

Part time
Type of work:

Temp job
Start date:

As soon as possible
Other:

Part time
Do you have questions about this job?
Josefine Kühler or a colleague in the recruitment team will gladly answer you on mal07@academicwork.se. Please specify advert-ID in your email: 15090719
Are you a student with a passion for technology? Are you interested in working in a company that is one of the leading international providers of technical services for quality and safety? Then you may want to join TÜV Rheinland in Lund. Apply today as we review applications on an ongoing basis!
About the role
TÜV Rheinland Sweden is part of the worldwide TÜV Rheinland Group. The team at the TÜV laboratories in Lund have more than 20 years extensive experience from testing complex wireless and electronics products intended for the global market. TÜV Rheinland Sweden is accredited by SWEDAC (Swedish Board for Technical Accreditation) for electrical, electromagnetic, and radio testing.
This is a part-time consulting assignment where you are required to work approximately 16 hours a week.
As a consultant at Academic Work you are offered an opportunity to grow as a professional, extend your network and establish valuable contacts for the future. Read more about our offer.
Job duties
As sales support you will perform administrative tasks to support the sales team and help them to gain customers.
Examples of tasks:
Contact new clients, through email and calls
Tracking sales leads
Scheduling customer meetings
We are looking for
You are a student with an interest in sales and/or technology
You enjoy a communicative role with many contact areas
You have great customer service skills
You are fluent in both spoken and written Swedish and English since the customers are both Swedish and English speaking
Characteristics we believe you have:
Serviceminded
Communicative
Takes initiative
Additional Information:
Start date: As soon as possible
Part-time, approximately 2 days a week (16 hours). The assignment is initially for 3 months.
Location: Lund
This recruitment process is conducted by Academic Work. Per the request by TÜV all questions regarding the position should be handled by Academic Work.
The selection process does occur on an ongoing basis, and the posting may close before the recruitment process is completed if we have moved forward to the screening or interview phases.
Client information
You can read more about TÜV here!