PR-Specialist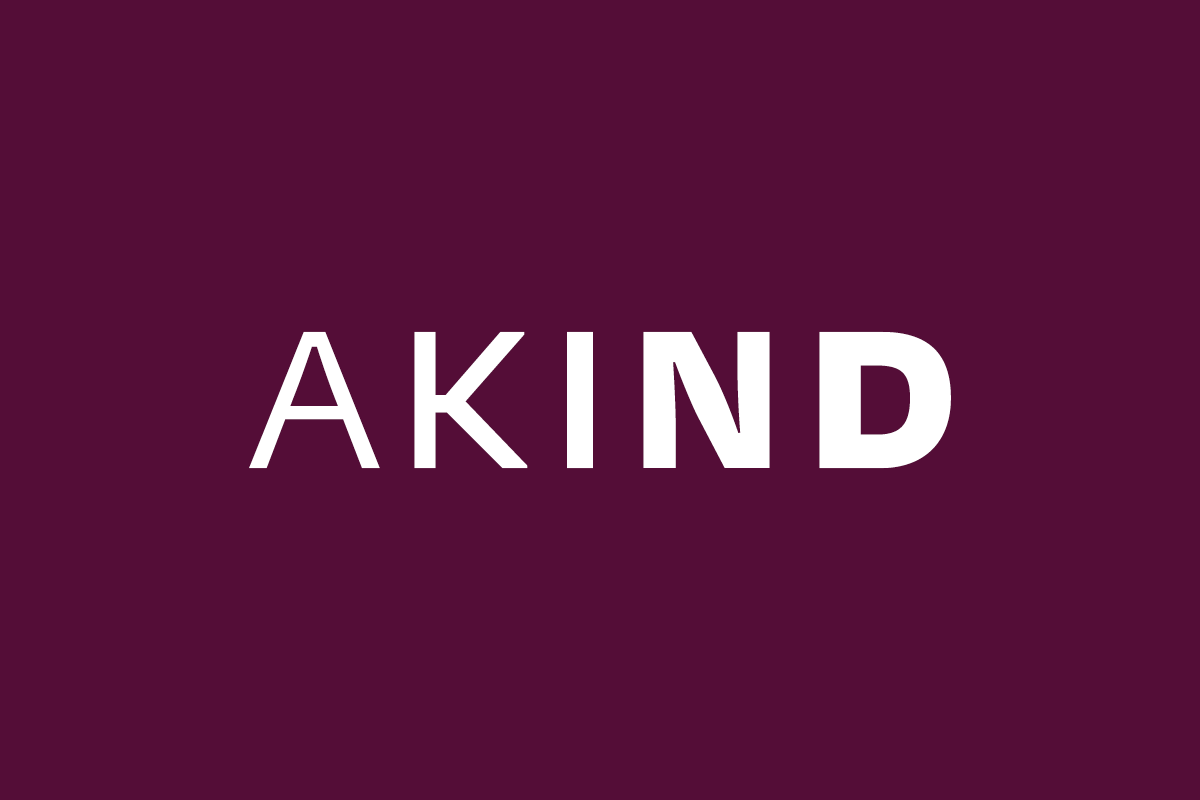 Quick facts
City:

Stockholm, Torsplan
Extent:

Full time
Type of work:

Recruitment
Start date:

According to agreement
Other:

Fulltime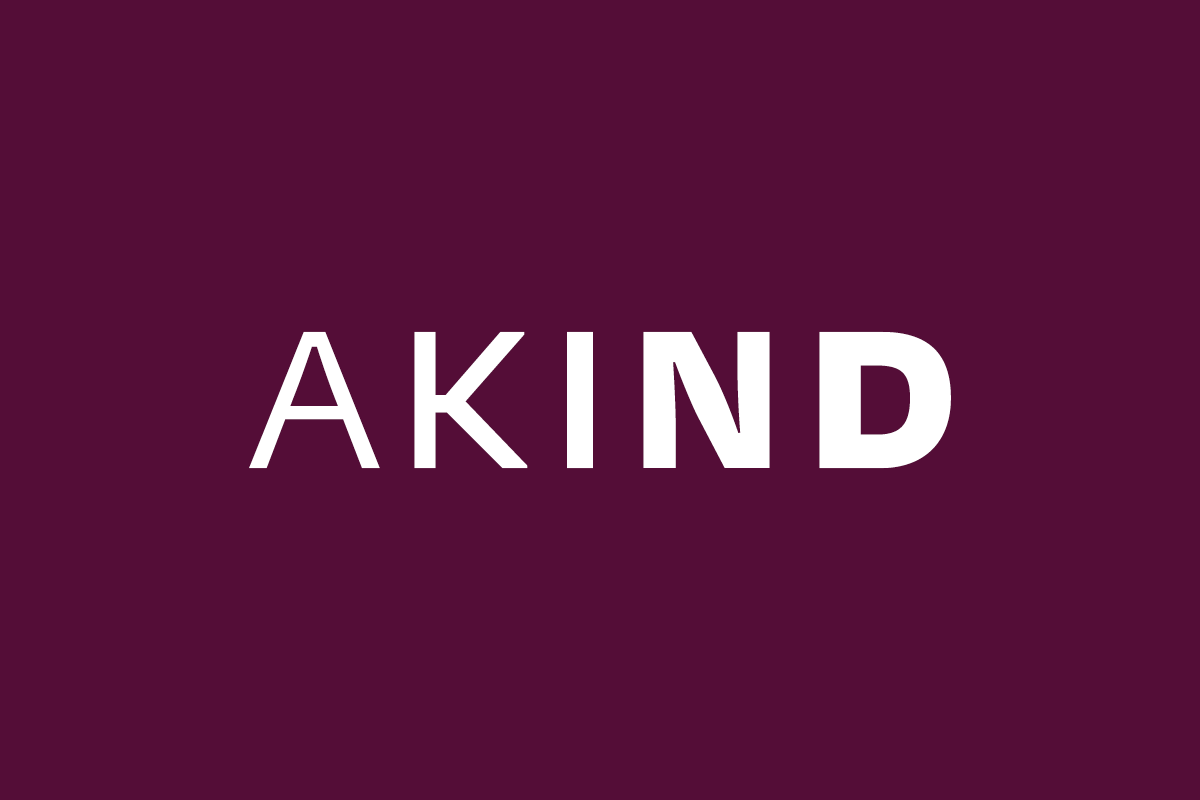 Quick facts
City:

Stockholm, Torsplan
Extent:

Full time
Type of work:

Recruitment
Start date:

According to agreement
Other:

Fulltime
Do you have questions about this job?
Lisette Lind or a colleague in the recruitment team will gladly answer you on lisette.lind@akindgroup.com. Please specify advert-ID in your email: 15091109
We are looking for a PR-Specialist to continue to grow together with us. We are an international group with high ambitions and a clear goal of being the best place to grow, for both people and business. Come join us!
About the role
Akind is a family of brands working together with the aim of making people and business grow. Headquartered in Stockholm, we currently have operations in six countries, more than 1600 employees and growing. We continuously strive to improve ourselves by providing the best possible expertise to our clients and are now looking for a PR-Specialist to further strengthen our marketing department.
As PR-Specialist you will be responsible for the PR presence of our Akind companies meaning visibility, reach and brand positioning generated by earned media exposure in all present markets in collaboration with PR agencies. You will be our main contact towards the agencies that are representing all companies in both projects as well as on retainer basis. In addition, you will be leading and preparing any spokespersons within our organization being relevant for media activities. In collaboration with AD and Copywriter, you will be a part of marketing campaign productions with hands-on PR activations and concept creation. You will be working closely to the whole marketing department, as well as with relevant stakeholders in planning both external as well as internal communication. As PR-Specialist at Akind, you will take an active responsibility to ensure that PR is used as an efficient communication channel, both ongoing as well as in projects and campaigns when potential PR value is determined.
As we are currently developing the ways we work within our inhouse marketing department, your experience and input will be of great value to our continued development. By sharing your knowledge within the organization and identifying opportunities for improvement, we as an organization may grow together with you.
Being part of our marketing department based in Stockholm, you will be working with several companies within the group whilst remaining close to the business. Our team consists of knowledgeable people with a mix of experiences and competencies, working together towards the same goals and clients. Our culture is characterized by ambitious and kind people, and we are convinced that it is our employees who are the basis for our growth and development. That is why we put a lot of commitment and resources on both our employees and leadership within the organization.
Job duties
Work to increase value adding visibility and thought leading brand positioning through earned media, for all Akind companies in all present markets.
Ensure efficient collaboration with our PR agencies, by managing and coordinating both retainer and project-based projects.
Collaborate with AD and Copywriter to add potential PR value in marketing campaigns.
Write, edit, and feedback on content related to PR and internal communication such as press releases, Op-eds, organic social media etc.
Prepare spokespersons for media interactions such as interviews, comments and panels
Manage and curate internal monthly Akind PR Newsletter
Manage and develop the PR toolkit for all companies e.g., press kit, press photos, boilerplates, templates, main messages
Manage and report media monitoring for all companies and campaigns
Act as press contact for selected companies, prominently Swedish media
We are looking for
2-3 years of working experience within communication/PR or related fields
Relevant education within marketing, PR or equivalent
Excellent communication and writing skills, both Swedish and English is required
It is an advantage if you have experience from a PR agency or similar, but most importantly we believe you have a genuine interest for communication/PR and creating value through earned media relations. You thrive in an international and fast-changing environment with high ambitions and colleagues eager to learn.
For this position we will focus on your potential and the following competences are considered crucial for the role:
Building relationships
Responsible
Flexible
Results oriented
To all of you who want to achieve just a little bit more.
Welcome home. We reward ambition!
Recruitment process: The first step in the recruitment process is to apply with your CV or LinkedIn, no Cover Letter is necessary. If you fullfill the requirements for the position, you will then receive an email asking you to complete two tests by Assessio. One is a personality mapping which takes about 20 minutes to complete, the other a cognitive ability test which takes 12 minutes to complete. The reason why we use tests is to ensure a solid and fair recruitment process focusing on potential for the position we are hiring for rather than your CV. If you proceed, the next step is a telephone interview and later on a behavioural descriptive interview with Lisette Lind, Talent Acquisition Manager and Caroline Rosencrantz, PR-Specialist. For our final candidate there will be a final interview with Charlotte Holmlund, Chief Marketing Officer.
As our selection process is continuous and we may move forward with candidates to the next stage of the recruitment process before the application period is over, please apply as soon as possible but no later than the 9th of April.
Client information
Akind is a network of specialist brands designed to make people and businesses grow. Our group started as Academic Work, the leading staffing & recruitment company for Young Professionals, and throughout the years we have added new business models through Brights, Crowd Collective and AW Executive Search to be one step ahead and face the needs and challenges of our clients. We are constantly striving to improve, innovate and look for new ways to make the 'world of work' better, smarter, and more fun.
Akind's business is building other businesses. Our vision is to help the companies in our group to outperform the competition. How we support our businesses will vary depending on their needs, challenges, and goals, but we will always be there to help them grow and develop. Our expert functions are at the very core of Akind – we are a family of experts where everyone feels like they belong and support each other. By continually reinventing ourselves, daring to question the status quo and adding new forward-thinking solutions, we want to inspire and prepare people for tomorrow's workplace.
We want to be the best place to grow, for people at every step of their careers, for companies at every stage of their growth journey, and for brands that make people grow. We are proud of what we have achieved so far, but we are still only in the beginning of our journey.