Project Manager to Laird Thermal Systems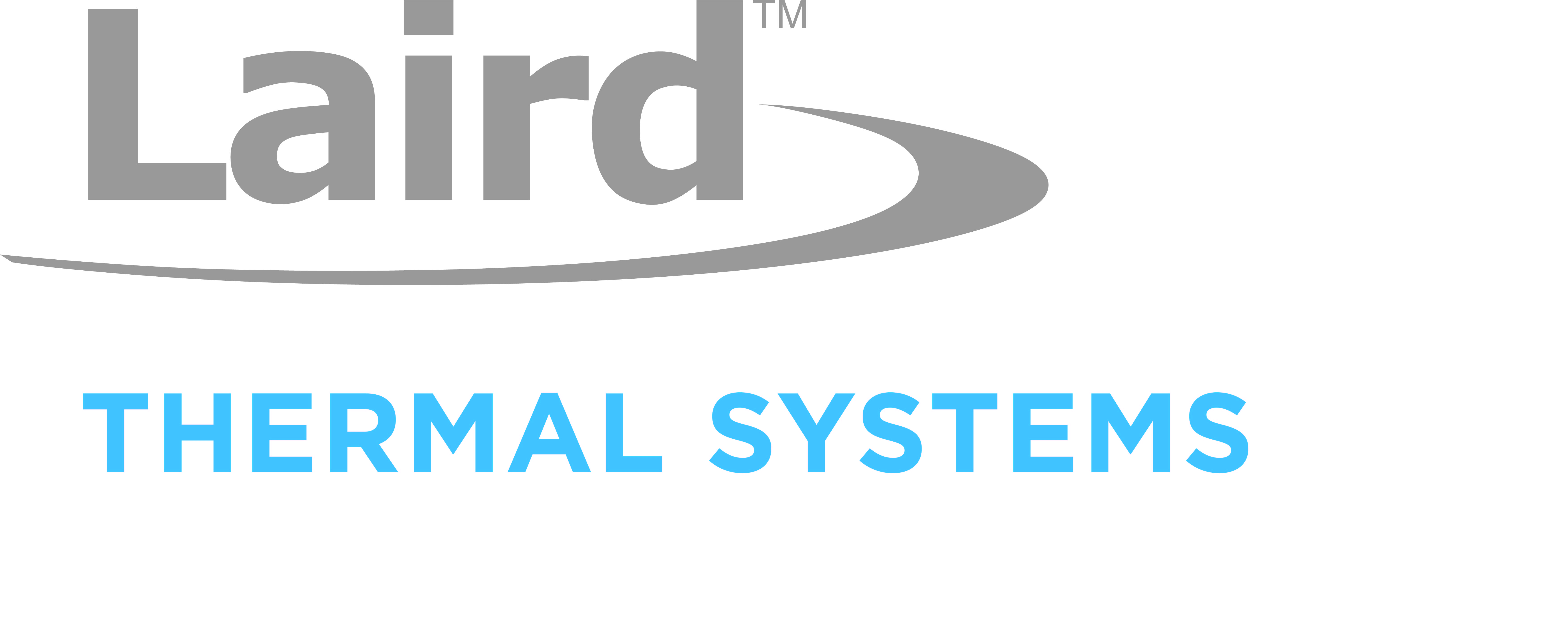 Quick facts
City:

Göteborg, Gothenburg
Extent:

Full time
Type of work:

Recruitment
Start date:

According to agreement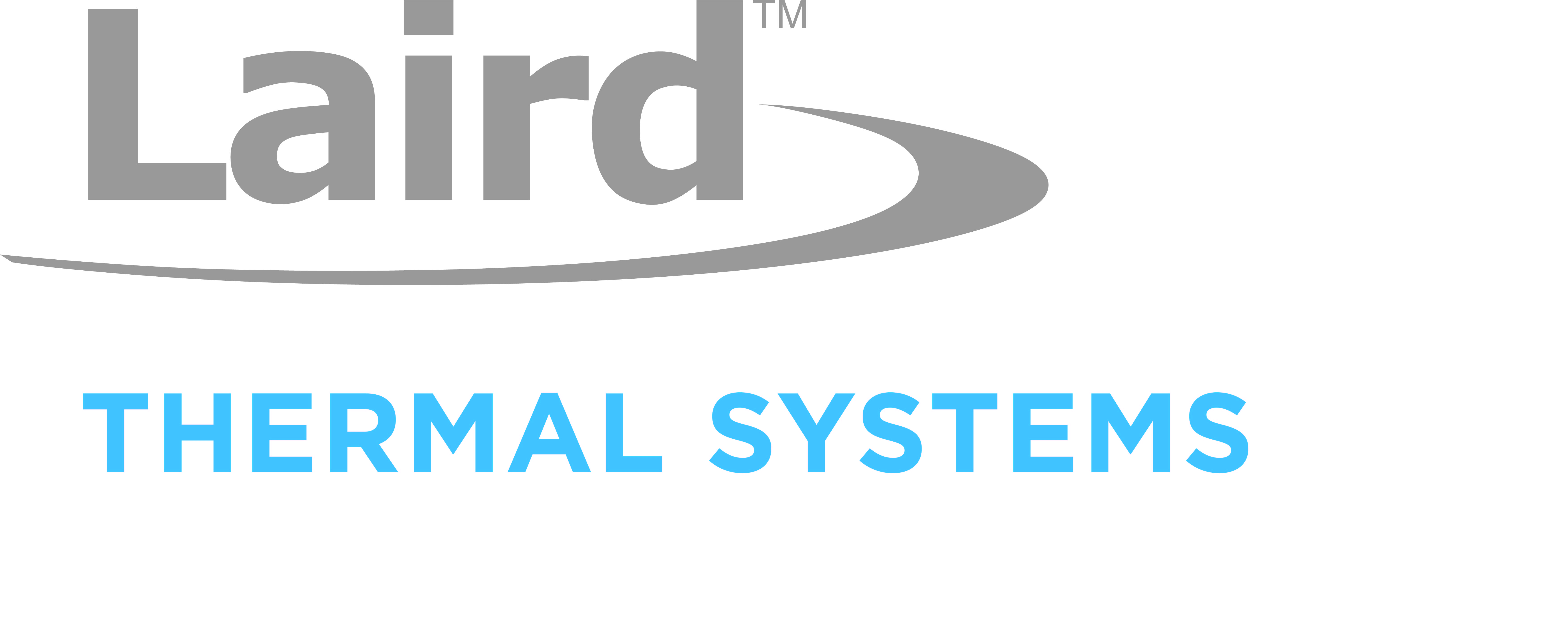 Quick facts
City:

Göteborg, Gothenburg
Extent:

Full time
Type of work:

Recruitment
Start date:

According to agreement
Do you have questions about this job?
Åsa Torelund or a colleague in the recruitment team will gladly answer you on gbgj02@academicwork.se. Please specify advert-ID in your email: 15080152
Do you have an interest in leading a cross-functional team of professionals with a focus to define, plan and manage project activities? Have you previous experiences in thermal management and refrigeration systems? Are you also passionate working with international clients? If so - welcome with your application!
About the role
Laird Thermal Systems is a global business serving the medical, analytical, telecom and industrial market with mission critical temperature control components and systems. Product development is located in Sweden, China and USA and production sites in Czech Republic and China. LTS have over 500 employees and +$70m revenues with a strong strong growth plan and ambitious performance targets, both for quality and efficiency.
The team in Gothenburg is now welcoming a new Project Manager who can lead a team operating on the international market, mainly in Europe but also supporting other sites globally.
Laird Thermal Systems offers you:
Being a part of a dynamic company focusing on quality, efficiency and innovation working in a rapid growth industry and being aligned with an international team practicing collegial spirit and teamwork
Wide variety of tasks and development opportunities in an international company
Introduction and trainings to provide the best conditions for your career within the company
Job duties
Manage and direct a project team consisting of multiple engineering disciplines.
Coordinate and manage activities between departments to meet product requirements and development targets.
Manage cost targets as set by Senior Management staff and regularly report on project progress.
Simultaneously set priorities and direction for multiple assigned projects.
Act as the technical interface and leader towards customers.
Create and manage documentation per engineering procedures and Laird quality system.
We are looking for
Bachelor's Degree in engineering or technical field. Experience may be substituted in lieu of degree.
PMI Certification a plus.
Experience/knowledge in manufacturing processes preferred.
2+ years experience in a similar position.
In order to embrace the position as the Project Manager, experiences in thermal management or refrigeration systems is required. Also the ability to calculate and anticipate system and component behavior in refrigeration systems. Furthermore, refrigeration component knowledge is highly desired and beneficial. The following requirements is also seen as valuable:
Excellent time management skills.
Exhibit understanding of the cross-functional relationships between inter-company groups and the expertise required to take a product through development and on to production.
Good communication skills, both oral and written.
Ability to work in a fast-paced environment.
Attention to detail
This position requires and highlights the following competence skills:
Result-oriented
Cooperative
Communicative
Structured
Client information
For more information regarding Laird Thermal Systems - click here!