Project Engineer to Nynas Refinery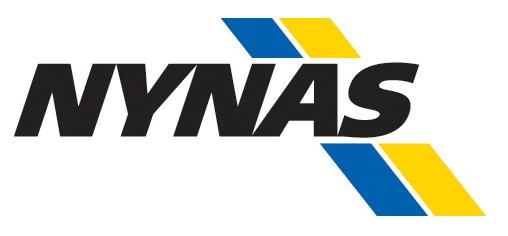 Quick facts
City:

Stockholm
Extent:

Full time
Type of work:

Temp job
Start date:

According to agrement
Other:

Full-Time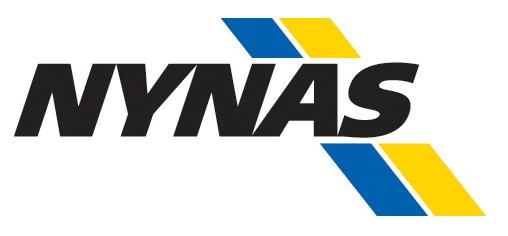 Quick facts
City:

Stockholm
Extent:

Full time
Type of work:

Temp job
Start date:

According to agrement
Other:

Full-Time
Do you have questions about this job?
Johanna Schmidt or a colleague in the recruitment team will gladly answer you on stw04@academicwork.se. Please specify advert-ID in your email: 15080811
If you would like to use your academical skills in a practical context as Project Engineer, you're reading the right advert! In this position you will work closely with experienced co-workers at Nynas refinery with one if their largest projects. You will have great use of your communicative skills as well as taking your own initiatives which is encouraged by your peers! You have the possibility to take on a key function at the Engineering Department within Nynas refinery. We look forward receiving your application!
About the role
Nynas is a specialist oil company. Their focus is on many of the applications that oil is used for when it is not consumed as fuel. Working together with their customers, they tap into the full potential of oil to help create valuable applications for end-users and society. Wherever you look, you will see products and services made – or made possible by – using Nynas' naphthenic oils and bitumen. They have made it their business to unlock oil's potential and provide value to their customers around the world.
Nynas is now look for a Project Engineer to help them to assist and work closely with the peers in the Engineering Department on one of their largest projects. We can assure you that you will develop your academical knowledge from university as you will work operatively in the project with both technical and more administrative tasks.. As a project engineer you will be responsible for supporting the Project Managers and act like a support in the projects from implementation through to completion.
You are offered:
An inspiring working environment, with peers with competency from all around the world
Challenging and interesting projects and tasks
As consultant at Academic Work you are offered a great opportunity to grow as a professional, extend your network and establish valuable contacts for the future. Read more about our offer
Job duties
Assist to make environmental plans
Assist in preparation for execution of projects and monitoring project performance
Assist in preparation for different complementary procedures such as Soda wash, Nitrogen, and Disposal procedures.
Review engineering deliverables and initiate appropriate corrective actions
Able to provide data for Logistic Management
Cooperate and communicate effectively with project manager and other project
We are looking for
A candidate that possesses a bachelor's degree within Engineering, preferably within mechanical/Chemistry/Environment or equivalent.
A candidate who has Excellent written and verbal communication skills in English.
A candidate with Swedish work permit.
A candidate that has accommodation in/near-by Nynäshamn and/or has the possibility to come work on site Mon-Fri full time.
Have experience from a similar position as Project Engineer where you've learned Project scheduling and organisation skills within project management
It will be considered an additional qualification if you:
As a person you are:
Communicative
Thorough
Solutionsoriented
Independent
Other information:
Start: According to aggrement
Extent: Full-Time
Placement: Nynäshamn
Contact information: This recruitment process is conducted by Academic Work. It is a request from Nynas that all questions regarding the position is handled by Academic Work
Our selection process is continuous and the advert may close before the recruitment process is completed if we have moved forward to the screening or interview phase.
Client information