Mergers & Acquisitions Associates to PwC Stockholm & Gothenburg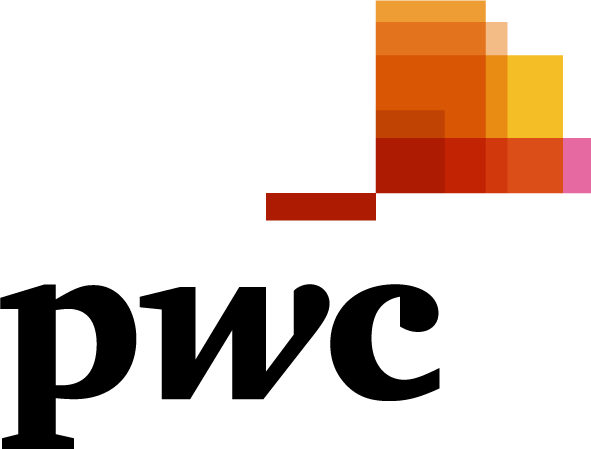 Quick facts
City:

Stockholm, or Gothenburg
Extent:

Full time
Type of work:

Recruitment
Start date:

Jan 2023 or Aug 2023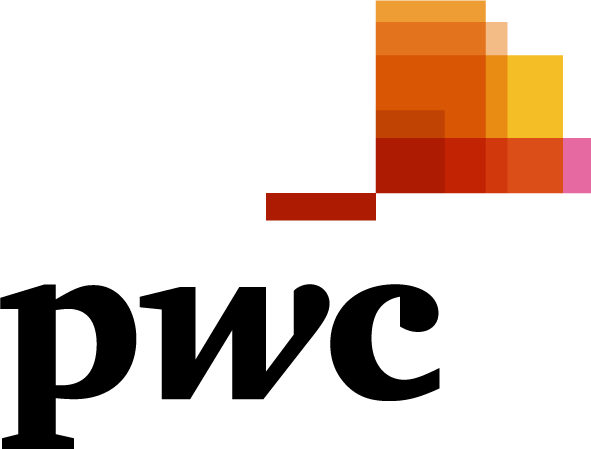 Quick facts
City:

Stockholm, or Gothenburg
Extent:

Full time
Type of work:

Recruitment
Start date:

Jan 2023 or Aug 2023
Do you have questions about this job?
Linn Strand or a colleague in the recruitment team will gladly answer you on ste03@academicwork.se. Please specify advert-ID in your email: 15081052
Do you want to be a part of a company that invests in your future? PwC supports career growth by encouraging continuous learning and by providing a framework for you to acquire new skills at the right time. If you have the right attitude, PwC have thousands of opportunities to contribute to a better tomorrow and drive sustained outcomes for their clients. Through collaboration in a developing and coaching environment where we make use of all competencies, we make a difference. At PwC we offer coaching, tailored training programs such as Edge graduate program for Deals, and a variety of fun and challenging learning opportunities. Come join our Mergers & Acquisitions (M&A) team!
About the role
PwC Corporate Finance is the leading mid-market financial advisor in Sweden. We work closely with our international colleagues and industry experts with divestitures and acquisitions. Our award-winning business assists large corporations, PE companies and entrepreneurs with financial advice throughout the transaction process. We can offer you a steep learning curve, working in a dynamic and team-driven environment. Your role as an associate will include market and company analysis, compiling marketing material, pitches and other presentations and financial modelling and valuation. Our M&A team comprises approximately 30 employees based primarily in Stockholm, Gothenburg and Malmö.
Since PwC Corporate Finance is a one-stop-shop you will also get the opportunity to collaborate with other PwC teams working on the same mandate, i.e. financial due diligence, valuation and strategy. Internationally, the PwC M&A team is represented in 60 countries and comprises over 1,000 individuals.
At PwC we offer coaching, tailored training programs such as Edge graduate program for Deals, and a variety of fun and challenging learning opportunities.
Job duties
A career in our M&A practice, within PwC Corporate Finance, will provide you the opportunity to deliver innovative deal solutions to our clients, provide advice and support, from initiation through to deal completion. In short, we're a part of helping some of the world's leading companies across industries originate, create, execute, and realise value from deals. Through data driven insights we help our clients move in the right direction ensuring maximum value for their company. Our team focuses on playing the role of lead financial advisers in sell-side and buy-side transactions.
We are looking for
We believe it is important that you want to and can establish long-term contacts. You are easy to collaborate with, enthusiastic and positive. Other qualities we value are initiative, communication skills, analytical ability, creativity, business thinking and attention to detail. We would like you to grow and develop together with PwC.
For our office in Stockholm and Gothenburg we are looking for applicants who are newly graduated or who have up to two years work experience in a similar profession. You have a Master's degree in business, economics or engineering, preferably with a specialization in finance. You have a distinct business mind combined with a very good analytical ability and enjoy working with others in a dynamic environment.
The tasks require a strong drive, great commitment and a high professional level. To thrive with us, you work efficiently and are happy to share your experience and knowledge. You can take on new information and you are motivated by keeping up to date with the technical developments in your area.
But above all we want to know more about you!
Application instructions
Expected joining period: Jan 2023 or Aug 2023, or based on agreement
Location: Stockholm & Gothenburg
Flexible working hours
A complete application necessary to be assessed further in the process includes these documents in PDF:
Resume
Cover letter
Grades from University/College
Your application can be written in either Swedish or English. Submit your application to us as soon as possible.
We appreciate the time and effort you have spent on submitting a complete application!
We are looking forward to your application!