Marketing Specialist to Ericsson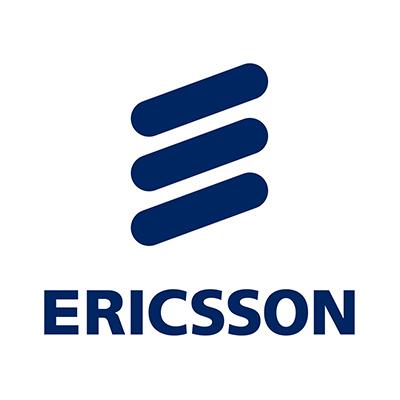 Quick facts
City:

Stockholm, Kista
Extent:

Full time
Type of work:

Temp job
Start date:

15/8
Other:

Heltid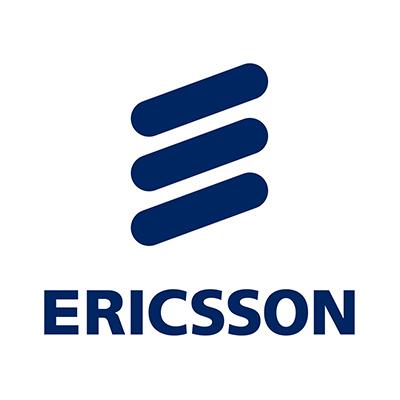 Quick facts
City:

Stockholm, Kista
Extent:

Full time
Type of work:

Temp job
Start date:

15/8
Other:

Heltid
Do you have questions about this job?
Emma Dellmark or a colleague in the recruitment team will gladly answer you on sts01@academicwork.se. Please specify advert-ID in your email: 15078227
Ercisson is looking for a Marketing Specialist to cover a maternity leave from 15th August until the end of April 2023. We are looking for you who has an interest in driving Ericsson's Sustainability strategic mareting, as well as copywriting expertise and experience in project management with many stakeholders. Selection is ongoing, send in your application today!
About the role
As Marketing Specialist, you will belong to Ericsson's strategic marketing team of 10 people. The position is very strategic and is a hand's on role, where you work in an international team and work closely with different stakeholders within the company.
This is a consultant assignment where you will cover a maternity leave until the 28th of April 2023.
As a consultant at Academic Work you are offered a great opportunity to grow as a professional, extend your network and establish valuable contacts for the future. Read more about our offer.
Job duties
In your role as Marketing Specialist your main tasks will include:
Lead, develop & deliver, in conjunction with Sustainability Subject Matter Experts (SMEs), a thought leadership plan to support the strategic narrative of 'Energy & Sustainability'.
Drive the content direction with the Integrated Marketing team to ensure that the Energy & Sustainability assets are built and launched at the right times and delivered through the right campaigns to the right audience.
Deliver content assets which help realize the new Vision, Purpose & Value -in partnership with External Relations (ER) and Sustainability & Corporate Responsibility (S&CR) leads.
Liaise and partner with Group Function technology on the development of CTO sponsored assets which help support and drive the 'energy & sustainability' narrative.
Direct the development and realize opportunities for case studies in conjunction with S&CR, the Market Areas (MA) and Business Areas (BA). Taking ownership of the project management and delivery through External Relations (ER) & Integrated Marketing teams.
Be the sustainability content Single Point Of Contact (SPOC) for all related blogs, ensuring that the relevant Sustainability lead has the ability to input and that a thorough/fact-based review is conducted.
Editorially support, when necessary, the External Relations Activation team with content for communications, report launches and events.
Provide bi-weekly input on the development of the UVP Networks narrative – embedding the strategic narrative where appropriate.
Take initiative to build strong relationships between Group Function External relations, Integrated Marketing and the Sustainability teams.
Contribute to regular reporting on the narrative performance – providing updates to S&CR and the BA Heads of Marketing.
Align & foster relationships regularly with BAs on the development of upcoming and new assets which can help support the narrative.
We are looking for
To qualify for the position, we see that you have:
A post-secondary education within marketing or other relevant fields
At least two year's experience of a similar role
Previous experience of project management
Basic knowledge in Microsoft Office
Can express and write in American English
An interest in sustainability
As a person we believe you are a self-driven, has a can-do attitude and coordinating skills.
Other infomation
Start: 15/8
Work extent: Full time
Location: Kista
This recruitment process is handled by Academic Work and it is our client's wish that all questions regarding the position are directed to Academic Work.
Our selection process is continuous and the advert may close before the recruitment process is completed if we have moved forward to the screening or interview phase.
Client information