Management Consultants, Associates, PwC Sweden, August 2022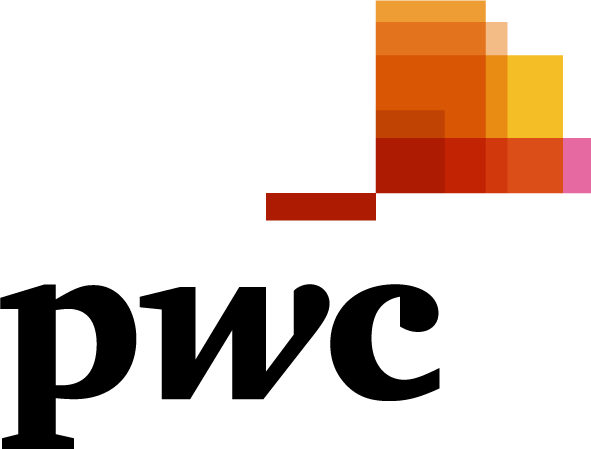 Quick facts
City:

Stockholm
Extent:

Full time, Office hours
Type of work:

Recruitment
Job Category:

Management Consultant
Start date:

August 2022
Other:

Deadline 1 october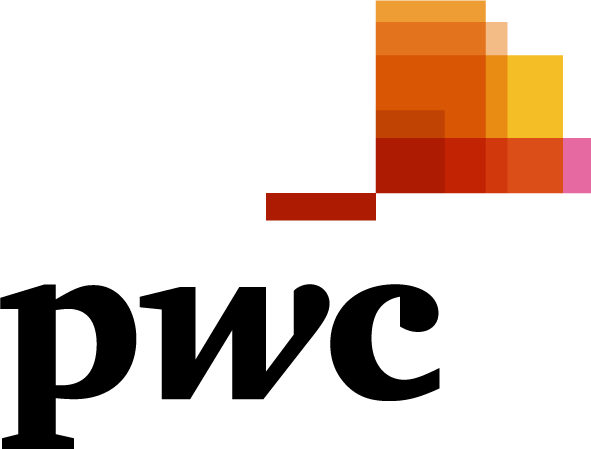 Quick facts
City:

Stockholm
Extent:

Full time, Office hours
Type of work:

Recruitment
Job Category:

Management Consultant
Start date:

August 2022
Other:

Deadline 1 october
Do you have questions about this job?
Cecilia Cahp or a colleague in the recruitment team will gladly answer you on ste03@academicwork.se. Please specify advert-ID in your email: 15057963
A career in our Management Consulting practice will provide you with the opportunity to work closely with our clients helping them to solve some of their most complex problems. In PwC Consulting, we are in the business of transformation, known for our focus and commitment to achieve results. We combine strategy, technology, and consulting expertise to help organizations succeed, together with an understanding of how business works and a knowledge of how the right technology in the right place can create competitive advantage. We work with our clients to set goals and help them to put the right business strategy in place. Whether that is organizational change, technology transformation, cost reduction, improved efficiency, or changes to your operating model. In doing so, we apply a holistic approach called BXT, combining the perspectives of Business, eXperience and Technology.
About the role
PwC Consulting currently has 200 employees in Sweden and offers a distinct range of services within the Management and Experience Consulting areas allowing us to support our clients all the way. We work with transformation of both individual business functions as well as from an enterprise level, handling issues in areas such as customer interaction, growth & innovation, people & culture, finance & performance management, technology & analytics, and end-to-end supply chain. In our work, we often team up across geography and across competency together with our global network, ensuring that we bring the best to our clients at any time.
We are now looking for colleagues to join our team in Stockholm in August of 2022.
What we offer
We believe that our employees are our most valuable asset and opportunities for personal growth are plentiful at PwC. As an Associate, you join our "Foundation of the Future" (FoF) program, ensuring that you get the tools and the internal network required to succeed as a Management Consultant. During your first years, our ambition is for you to be able to work on different types of projects while you get to know our Management Consulting organization and our teams. You will develop your core consulting skills and will be given opportunities for continuous feedback - all to ensure that you will be meeting the high expectations of a Management Consultant at PwC. As a member of our FoF team, you will build a solid foundation for your career. Upon completion of the FoF program, you will have the opportunity to join one of our functional competency teams, specializing in a specific area of consulting.
At PwC you will be part of a strong social network that works together on interesting and challenging assignments. Our corporate culture is characterized by openness, communication, community, and respect for the individual. We believe in all people's right to be themselves and that diversity leads to stronger business results. Your personal development is important to us and PwC continuously works with competency development and individual career plans.
We give you an opportunity of a lifetime!
Job duties
To really stand out and make us fit for the future in a constantly changing world, each and every one of us at PwC needs to be an authentic and inclusive leader, at all grades/levels and in all lines of service. To help us achieve this we have the PwC Professional, our global leadership development framework. It gives us a single set of expectations across our lines, geographies, and career paths, and provides transparency on the skills we need as individuals to be successful and progress in our careers, now and in the future.
As an Associate, you'll work as part of a team of problem solvers, helping to solve complex business issues. In the role of Management Consultant, your tasks will vary according to the nature of your project, but you will likely have responsibilities such as analysis of quantitative and qualitative data, facilitation of workshops and project management. Aside from external projects, consultants assist with company and market analysis, compilation of data and internal activities such as employer branding and business development.
We are looking for
We are looking for high performing individuals who have at least one academic degree in Business, Economics, Engineering, Human Resource Management or equivalent. We believe that you have recently graduated or will be graduating during 2021/2022 with excellent grades. Furthermore, we gladly see that you are proficient in both Swedish and English.
To thrive at PwC, we believe that you are a problem solver motivated by challenges and ambitious goals. You have a business mindset and are great at planning and managing projects. Varying tasks and industries are motivating to you and you can adapt to new situations and circumstances with ease. We are also looking for a team player with great ability to collaborate and communicate with both colleagues and clients. Lastly, we believe that you have the ability to be self-directed and be an independent contributor to the team by being proactive and taking initiatives. We would like you to grow and develop with PwC!
Additional information
Expected joining period: August 2022

Location: Stockholm
Application instructions
To apply, submit a complete application with:
Resume
Cover Letter
Grades from High School
Grades from University/College
NOTE! We need all documents to be able to review your application, so make sure you have attached all of them before submitting. Make sure to upload all your documents in PDF format (*.pdf).
Your application can be written in either Swedish or English. Submit your application to us as soon as possible, though no later than 1st October.
If you have any questions regarding the position, please contact recruiting managers Maximilian Ihreblom or Pernilla Ohlsson. If you have any questions regarding your application or the recruitment process, contact Cecilia Cahp or Lisette Lind at Academic Work.
We are looking forward to your application!
We use psychological tests as part of our selection process. The reason for this is to make the selection process more accurate and fairer for all candidates applying for a role. The tests are sent out manually to all eligible applicants. Please note that during the holidays it might take longer than usual for us to send them out.
Client information
Across our large and diverse global workforce, our aim is to provide all our people with specific opportunities that fit their individual strengths, interests, and career goals. Getting all this right in a way that includes everyone is crucial for enabling our people to realise their potential - and thereby enabling us to realize our full potential both for clients and as an organization.
Opportunities are at the heart of PwC careers. Opportunities to grow as an individual, to work flexibly, to build lasting relationships and make an impact in a place where people, quality and value mean everything. The skills, insights, and connections you develop at PwC are career defining wherever your career may take you.
Your career is just that; yours. You choose it. You live it. You make it happen. To get the best from it, you need the best opportunities. That's why opportunities are at the heart of a career with us. So, take the opportunity of a lifetime and join us. We'll help you reach your full potential. Read more at PwC Consulting