Lab Engineer to Atlas Copco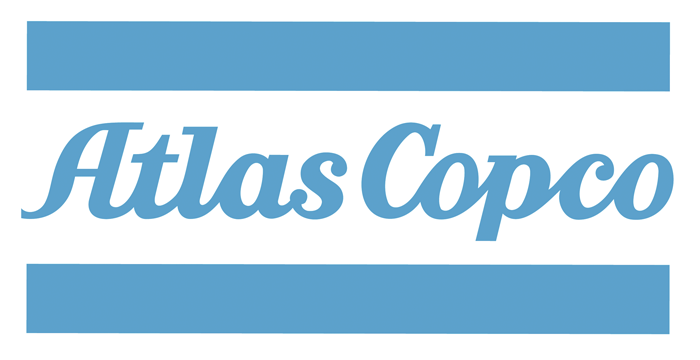 Quick facts
City:

Nacka
Extent:

Full time
Type of work:

Temp job
Start date:

As soon as possible
Other:

Full time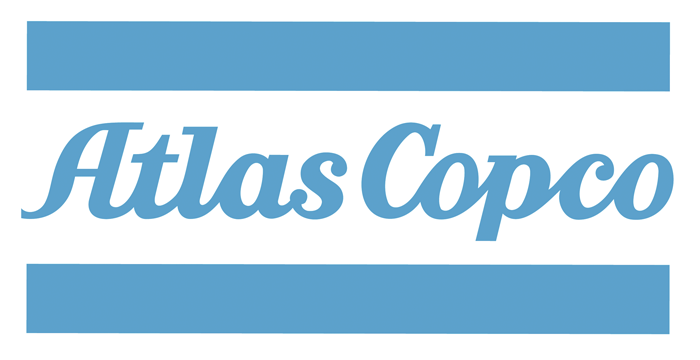 Quick facts
City:

Nacka
Extent:

Full time
Type of work:

Temp job
Start date:

As soon as possible
Other:

Full time
Do you have questions about this job?
Olivia Waller or a colleague in the recruitment team will gladly answer you on sts02@academicwork.se. Please specify advert-ID in your email: 15087768
Are you driven by the fact that there is always a better way and have a great desire to develop? Are you interested in being part of the growing Engineering team? Then maybe the role of Lab Engineer at Atlas Copco is the role for you! Apply now - we apply continuous selection!
About the role
You will be a part of the growing Engineering team which is responsible for the current product platform, design of new product variants and the development of new technical solutions. They work in close cooperation with other R&D teams, production and quality.
Join a highly skilled R&D team developing one of our newest brands as our new Lab Engineer. To meet the industry's ever-increasing need for tightening inaccessible joints and sensors, Atlas Copco Industrial Technique has developed a range of high-end front attachments under a new brand name Saltus. Saltus products are designed for a wide multi-brand portfolio of industrial tools used by customers worldwide.
Not familiar with Atlas Copco before? Watch the video below about Atlas Copco and their products:
You are offered
Work in a cross-functional environment at Atlas Copco
As a consultant at Academic Work you are offered a great opportunity to grow as a professional, extend your network and establish valuable contacts for the future.
Job duties
Perform tests according to specifications independently
Define and follow-up verification plan
Develop test methods and interpret and apply customer and regulatory standards independently
Documentation of results in test reports
We are looking for
A post-secondary education such as a bachelor's degree in engineering, preferably in mechanics/technical physics or equivalent.
Experience with test and verification of physical products.
English, both written and spoken.
Someone who likes being hands-on.
As a person you are:
Analytical, structured, Problem-solving and Self-going.
Other information
Start: As soon as possible
Work extent: Full time
Location: Nacka
Contact information: This recruitment process is conducted by Academic Work. It is a request from the client that all questions regarding the position is handled by Academic Work.
Our selection process is continuous and the advert may close before the recruitment process is completed if we have moved forward to the screening or interview phase.
Client information
Atlas Copco is an industrial group with world-leading positions in compressors, expanders and air treatment systems, construction and mining equipment, power tools and assembly systems. With innovative products and services, Atlas Copco delivers solutions for sustainable productivity. The company was founded in 1873, is based in Stockholm, Sweden, and has a global reach spanning about 180 countries. Principal product development and manufacturing units are located in Sweden, France and Japan. In 2015, Atlas Copco had 43 000 employees and revenues of BSEK 102 (BEUR 10.9).