Junior R&D Development Engineer to Hiab!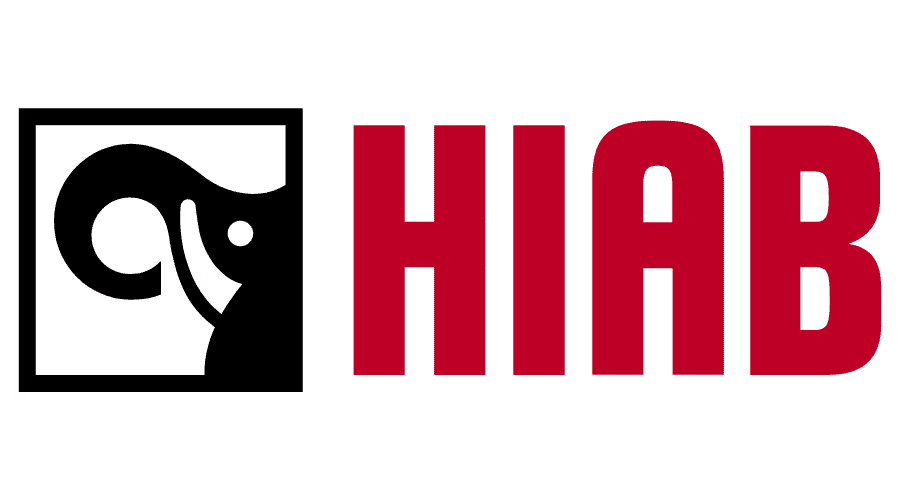 Quick facts
City:

Hudiksvall
Extent:

Full time, 8.00 - 17.00
Type of work:

Recruitment
Job Category:

Mechanical Design Engineer
Start date:

September
Other:

Full time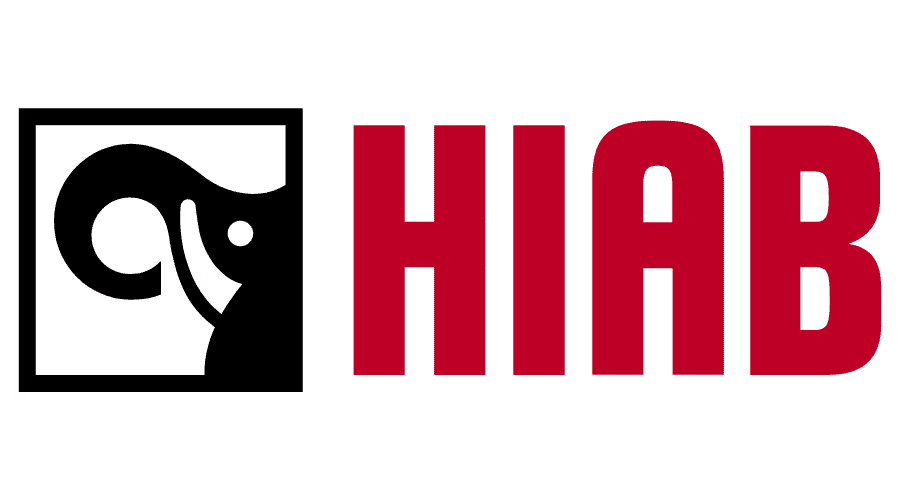 Quick facts
City:

Hudiksvall
Extent:

Full time, 8.00 - 17.00
Type of work:

Recruitment
Job Category:

Mechanical Design Engineer
Start date:

September
Other:

Full time
Do you have questions about this job?
Tina Rabnell or a colleague in the recruitment team will gladly answer you on gav01@academicwork.se. Please specify advert-ID in your email: 15056325
Are you motivated by creating innovative solutions? Hiab are now looking to expand their R&D department with a Junior development engineer! Here, you will get the chance to work in exciting new development projects, designing the future of on-road handling equipment. With over 3,400 employees, Hiab are working at the front lines of technology, from their office in beautiful Hudiksvall. Sounds exciting? Apply today for a position that helps create tomorrow!
About the role
As a R&D Development Engineer, you will be part of a creative team, with the focus of working with new development and design. Hiab's R&D department are responsible for creating loader cranes and on-road handling equipment. From their modern office in the beautiful city of Hudiksvall, known for its proximity to the coast, their picturesque houses and open community, Hiab offers you a great place to learn and develop your own skills, whilst working with experienced colleagues. Currently, they are working on the future of automatised products.
You are offered
A role at an innovative and world leading workplace, nationally as well as internationally
The chance to be a part of developing tomorrow's technology
The chance to learn from experienced colleagues and be a part of a open and collaborative team
Job duties
In this position, you will work closely with your team, developing and designing in CAD to create high complexity products. Each team member will be responsible for a component in the projects, creating as a collective, innovative solutions.
Some examples of tasks you will be working with:
Design and develop new products in projects using CAD
Following up your design by testing them in Hiab's high-tech laboratory
Collaborating with suppliers as well as other teams within the department
Work with product cost, materials and LCA (Life Cycle Assessment)
We are looking for
Has a relevant engineering degree, such as Mechanics, Industrial design or Engineering physics
Has previous knowledge within drawing theory and material science
Is fluent in English, both regarding speech and writing
We see it as beneficial if you are fluent in Swedish.
As a person, you are result-orientated with good collaboration skills. You know the importance of working within deadlines and have great communication skills.
Other information
Start: September

Work extent: Full-time

Location: Hudiksvall

Contact information: This recruitment process is conducted by Academic Work. It is a request from Hiab that all questions regarding the position are handled by Academic Work.
Our selection process is continuous and the advert may close before the recruitment process is completed if we have moved forward to the screening or interview phase.
Client information
Hiab is the world's leading provider of on-road load handling equipment, intelligent services and digitally connected solutions. As the industry pioneer, Hiab's more than 3,400 employees worldwide focus on their commitment to increase efficiency in our customers' businesses and to shape the future of intelligent load handling.
Hiab is part of Cargotec.