Junior IT Analyst to Nordea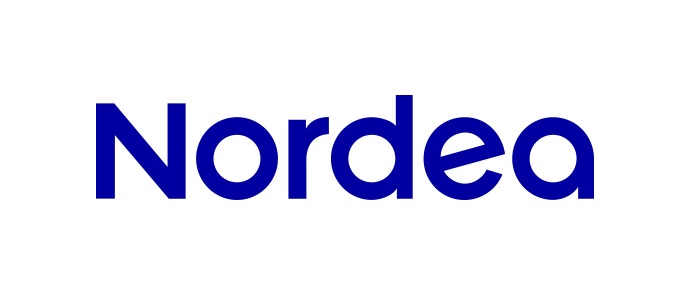 Quick facts
City:

Stockholm
Extent:

Full time
Type of work:

Temp job
Start date:

According to agreement
Other:

Full Time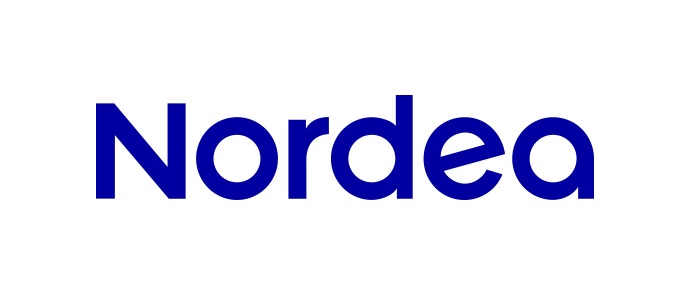 Quick facts
City:

Stockholm
Extent:

Full time
Type of work:

Temp job
Start date:

According to agreement
Other:

Full Time
Do you have questions about this job?
Jenny Sundström or a colleague in the recruitment team will gladly answer you on stw01@academicwork.se. Please specify advert-ID in your email: 15076061
We are now looking for a Junior IT Analyst with focus on engineering solutions and innovative technologies. By working with an inspiring and international environment, you have many opportunities to expand your skills and develop your career. We are using ongoing selection, so apply today!
About the role
We are looking for a Junior IT Analyst to the AWM & PeB Technology Execution team. This is an opportunity for you to support the Organization with engineering solutions. You will be working with innovative technologies and concepts across the bank. The bank is well on its digitalization journey, and we are pushing towards a customer intimate, proactive and integrated DevOps organization.
At Nordea, we know our customers' needs are changing – and we're deeply committed to meeting them with the financial solutions of tomorrow. We're creating an agile environment where we're harnessing the power of technology – one where you can make an impact. So, bring your skills, ideas, and unique background. With us, you'll find plenty of opportunities to grow and make your mark on something bigger.
We are looking for an energetic, innovative, and service-minded Junior IT Analyst who is technology savvy, gets pleasure through automation and enjoys challenges and working in a multicultural environment. You will be onboarded by your senior colleagues, with the ambition to learn and develop over time in the role.
You are offered
To be a part of the largest financial group in the Nordic region and one of Europe's largest banks
Work with international teams in an inspiring work environment that provides opportunities to expand your skills and develop your career
A job where you contribute to the great benefit of society through your efforts to combat financial crime
As consultant at Academic Work, you are offered a great opportunity to grow as a professional, extend your network and establish valuable contacts for the future. Read more about our offer.
Job duties
Our daily work is to do maintenance, operation, continuous delivery, integration, and release tool-chain. We support the application development and are responsible for the daily operations of production services.
• You will ensure the high availability, resiliency, scalability, and capacity utilization of the applications
• You will support troubleshooting, root-cause analysis to enhance our incident and problem management processes
• You will enhance the application monitoring and self-healing capabilities of the applications
• You will perform deployments for new releases and work on continuous delivery pipelines
• You will work closely with various stakeholders - Business, System and Development teams on improving application landscape and ensuring solutions are fit-for-purpose
We are looking for
Mandatory:
Master's degree in Computer Science, Software Engineering or Computer Engineering
Experience in Type.js, Angular, Python, Go or Shell-Scripting, Oracle, PostgreSQL or Docker
Excellent communication skills with very good level of English
Meritious:
Experience in troubleshooting, incident, and problem management
Experienced working with APIs achieving automation & interoperability in a Linux and Windows environment
Automation tooling and Service discovery
Experience in application monitoring and application self-healing best practises
Previous experience in banking domain, especially in the compliance area, is a bonus
As a person you are:
Structured
Solutions-oriented
Responsible
Other information
Start: According to agreement
Work extent: Full Time
Location: Stockholm
Contact information: This recruitment process is conducted by Academic Work. It is a request from Mycronic that all questions regarding the position is handled by Academic Work.
Our selection process is continuous and the advert may close before the recruitment process is completed if we have moved forward to the screening or interview phase.
Client information
Nordea is a leading Nordic universal bank. We help our customers realise their dreams and aspirations – and have done so for 200 years. We want to make a real difference for our customers and the communities in which we operate, by being a strong and personal financial partner.