Junior hardware designer within AI to Imsys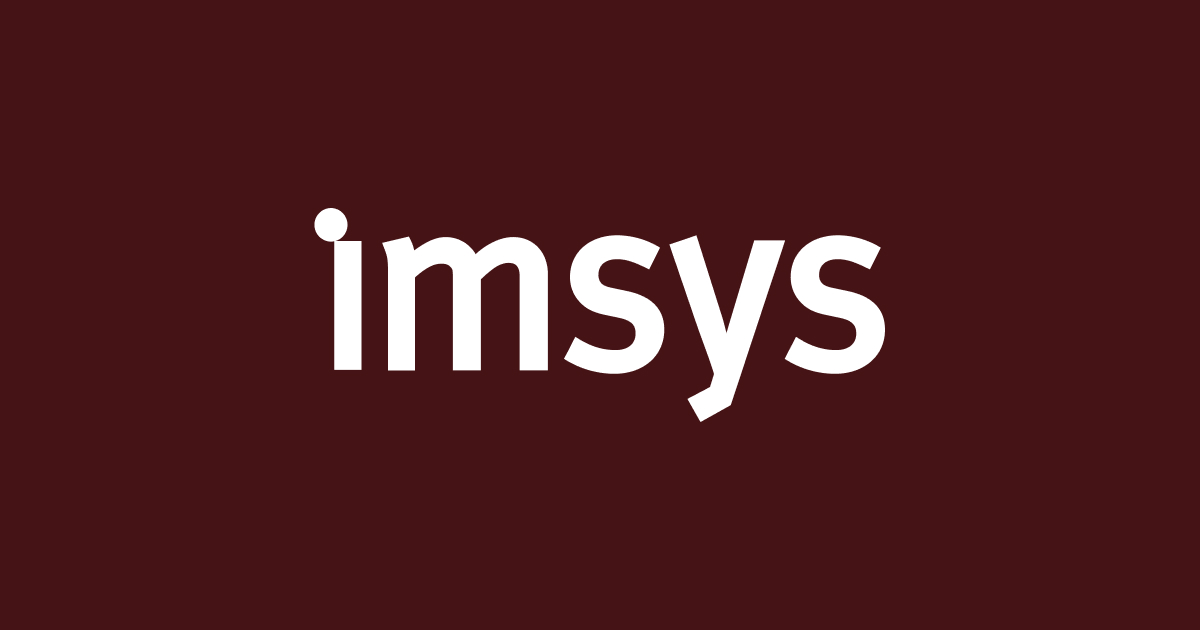 Snabbfakta
Stad:

Stockholm
Omfattning:

Heltid
Typ av uppdrag:

Rekrytering
Startdatum:

According to agreement
Övrigt:

Full time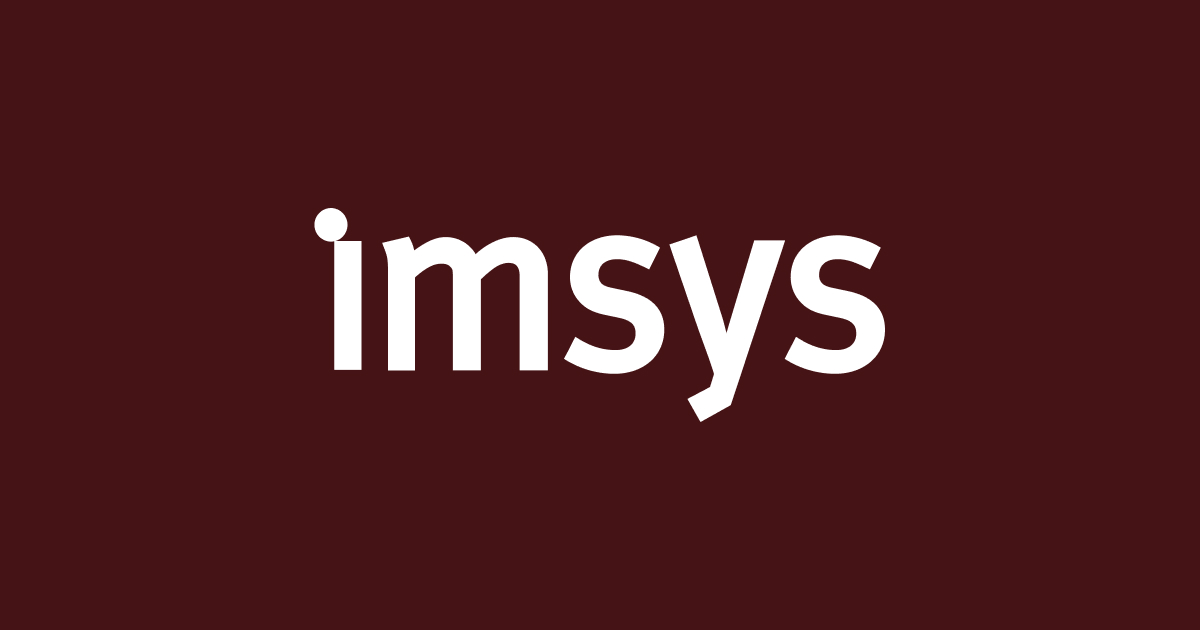 Snabbfakta
Stad:

Stockholm
Omfattning:

Heltid
Typ av uppdrag:

Rekrytering
Startdatum:

According to agreement
Övrigt:

Full time
Har du frågor om tjänsten?
Jessica Billquist eller någon av kollegorna i rekryteringsteamet svarar dig gärna på stn05@academicwork.se. Ange annons-ID i ditt mail: 15080784
Imsys has an exciting time ahead of them as they are in the midst of developing innovative products based on proven processor technology. Imsys' goal is to enable innovators to realize their dreams and take the world of AI to new heights. As a technical designer, you are involved in driving Al forward by working with technology at the forefront. A perfect opportunity for those who are recent graduates in electrical engineering and have an interest in technical development!
Om tjänsten
Imsys develops, designs and sells its own flexible microprocessor and a multi-core AI accelerator. Their processor and accelerator solutions provide a flexible, cost- and energy-efficient platform, thanks to a micro programmable architecture. They engage in several international research projects in collaboration with several different partners. Everything is created and implemented by a tight team consisting of 8 colleagues where half of them are more senior and half are more junior in their roles. Experiences and knowledge are shared between each other in close cooperation.
You are offered
A workplace with great opportunities to grow both in the role and within the company
The opportunity to work with unique products, as Imsys is at the forefront of the development of flexible hardware, where the company is the only one in Sweden to do that
The opportunity to work with processor design and AI accelerators
A small team with a lot of expertise where you control which area you want to specialize in, based on what attracts you the most.
Arbetsuppgifter
You mainly work with software-defined hardware (IP). The function of the role is to design digital hardware in processors and accelerators that are then realized on chips. The chips should then be able to execute software and AI applications in an efficient manner. You will work closely with more senior colleagues while driving your work forward in an independent way.
Examples of work tasks are:
Construct and design blocks with different functions
Simulate and test the features of FPGA or ASIC
Be involved in specifying and setting requirements when developing new functions for AI or IoT
Vi söker dig som
Have a university degree in electrical engineering, electronics, technical design or other equivalent education
Have digital circuit design as field of study/work
Have some previous experience of ASIC or FPGA from studies, internships or working life
Have very good knowledge in English
It is merited if you:
Are interested in advanced processor design och computer architecture
Have work experience in engineering design and has worked with both ASIC and FPGA
Have experience in analog circuit design
As a person, you are:
Persistent
Communicative
Results-oriented
With a good ability to collaborate
Other information
Start: Immediately
Scope: Full-time, until further notice
Location: Upplands Väsby
Contact information: The recruitment process is handled by Academic Work and all questions regarding Imsys and the position are handled by Academic Work
Responsible recruiter: Jessica Billquist, jessica.billquist@academicwork.se
We work with an ongoing selection process and the ad can be closed before the recruitment process is completed if we have proceeded to the screening or interview phase
Information about the recruitment process:
Telephone interview with Academic Work
Personality and problem-solving tests (approx. 1h)
In-depth interview with Academic Work
Interviews and technical case with Imsys
Reference taking + decision
Information om företaget
Swedish-based Imsys was founded in 1981. The company develops, designs and sells a proprietary flexible microprocessor. Historically, it has been used for highly specialized areas. This has changed drastically in recent years and now customers are in artificial intelligence and are active in image recognition, automotive security solutions, lock and data center security solutions, but also mobile (5G), medical image analysis, blockchain solutions, dynamic pricing and applications that require massive computational work. Read more about Imsys here!