Junior DevOps Engineer to Worldline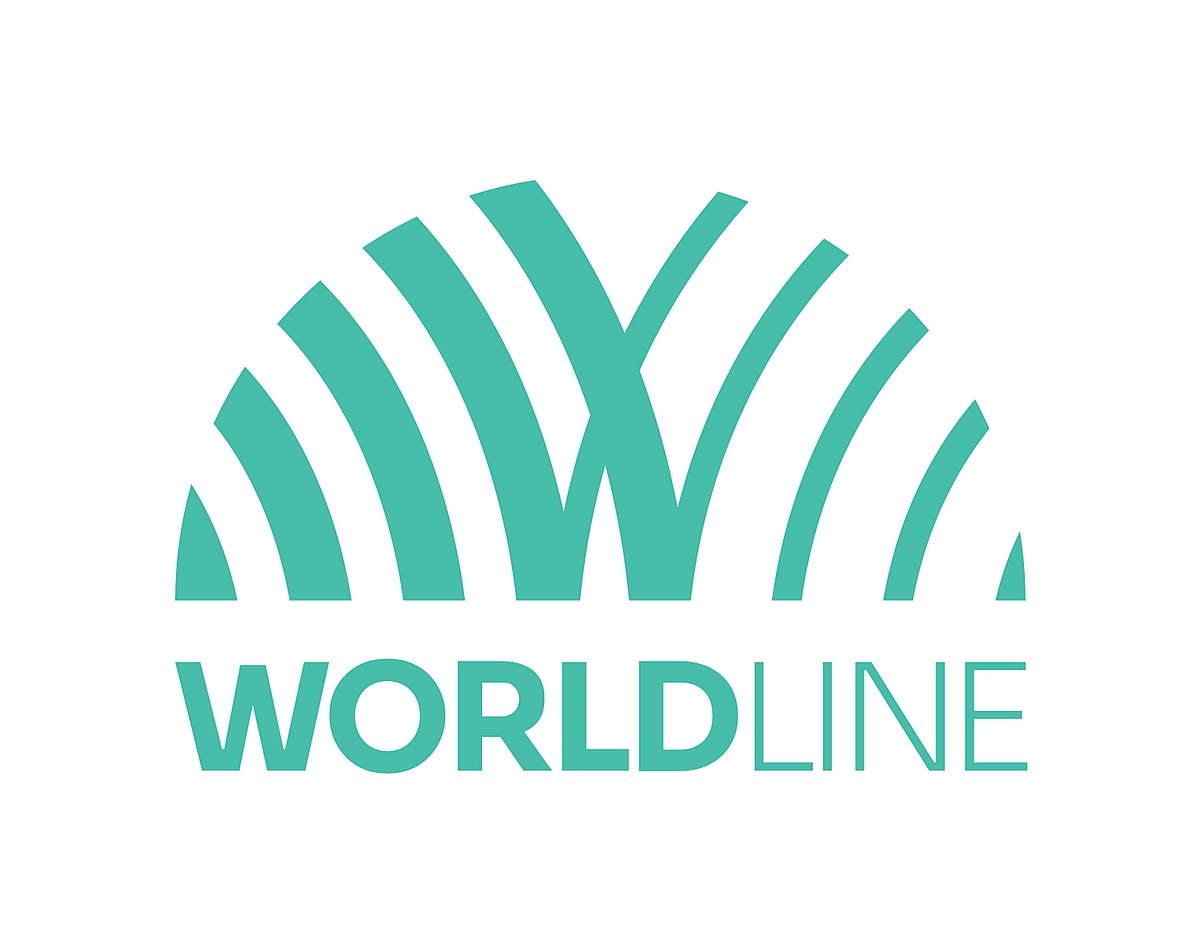 Quick facts
City:

Stockholm, Hammarby Sjöstad
Extent:

Full time
Type of work:

Recruitment
Start date:

According to agreement
Other:

Full time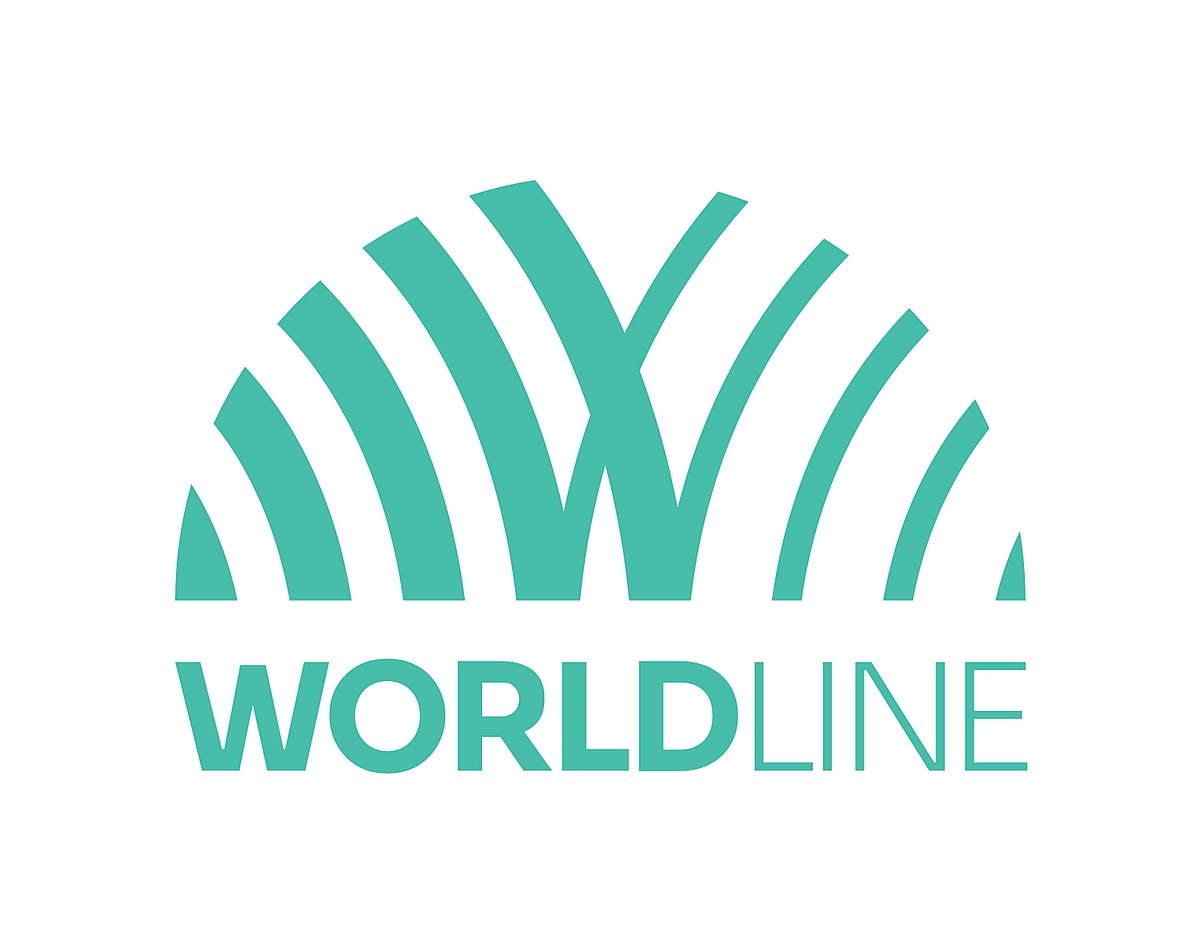 Quick facts
City:

Stockholm, Hammarby Sjöstad
Extent:

Full time
Type of work:

Recruitment
Start date:

According to agreement
Other:

Full time
Do you have questions about this job?
Therése Lindhe or a colleague in the recruitment team will gladly answer you on stn05@academicwork.se. Please specify advert-ID in your email: 15076880
Worldline is a company working with innovative technical solutions and offers the best digital payment solutions. The company offers an employee not only the platform to grow in their career but also to enhance and explore new skills and technical aspects. The friendly environment of the company helps an employee to make learning interesting and fun. As a Junior DevOps Engineer, you will have the opportunity to be a part of a successful international team and join their exciting journey. If you have a great technical interest and are interested in working in a DevOps environment, check this out!
About the role
You will be a part of a multinational team of enthusiastic team members, dedicated to problem solving and to offering a high level of service to their users. During the introduction, you will follow a senior colleague to get a deeper insight into what the job involves. At Worldline you can expect a collaborative mindset and personalized leadership with good opportunities for challenges and development, both regarding your competence and in your daily work. The team is currently undergoing an exciting transformation and start working according to a DevOps model. You will have an exchange with the developing-team and the position is therefore perfect for you who constantly want to develop and learn more.
Some words from Shagufta, your future colleague
"Worldline is a company that recognizes hard work and employee efforts. You always get appreciated and valued as an employee and it gives a true meaning when we say WE as Worldline Family. Coming to Worldline, I could see myself grow technically and professionally and as I have always received a great platform to expand my technical skills as well as explore new tools and technologies. The day-to-day tasks involve innovative skills and this is something that keeps me motivated as an employee."
You are offered
A mentor during your first time at Worldline
Joining a company with a strong diversified and multicultural environment
To become the best version of yourself, we put a strong emphasis on personal growth with training, coaching and internal mobility
Job duties
As a Junior DevOps Engineer at Worldline you will primarily work with a strong focus on exemplary customer service through supporting the customers who is using the proprietary payment platform. The work involves responsibility for troubleshooting and problem solving, monitoring and automation. You have a communicative position, and you are passionate about the customer dialogue as well as problem solving. You enjoy working in a changing environment where the structure is not completely set.
For example, you will
Monitor, troubleshoot, and support applications both in the production and the acceptance environment. And eventually even be able to correct the errors yourself.
Provide technical support around the payments platform to other departments and communicate with banks and partners as necessary for the payment service to operate satisfactorily
Automate manual tasks by improving the services and support processes and overall client satisfaction.
We are looking for
A post-secondary school education within IT
Previous work experience within IT-support
Great interest in DevOps and automation
Previous experience of working in Linux-environment
Basic knowledge within databases and network
Very good knowledge in English since you will use it in your daily work
We will be extra interested if you have previous experience of
Digital Payment solutions
Queue management and application operation
As a person you are
Solution oriented
Collaborative
Take initiatives
Flexible
OTHER INFORMATION
START: According to agreement
WORK EXTENT: Full time, flexible hours
LOCATION: Hammarby Sjöstad, Stockholm
This recruitment process is conducted by Academic Work. The request from Worldline is that all questions regarding the position is handled by Academic Work
Our selection process is continuous and the advert may close before the recruitment process is completed if we have moved forward to the screening or interview phase.
Client information
Since fall 2021 Bambora and Ingenico are part of Worldline Group. Read more about Worldline here