Junior BI-developer to the fast growing Etraveli Group!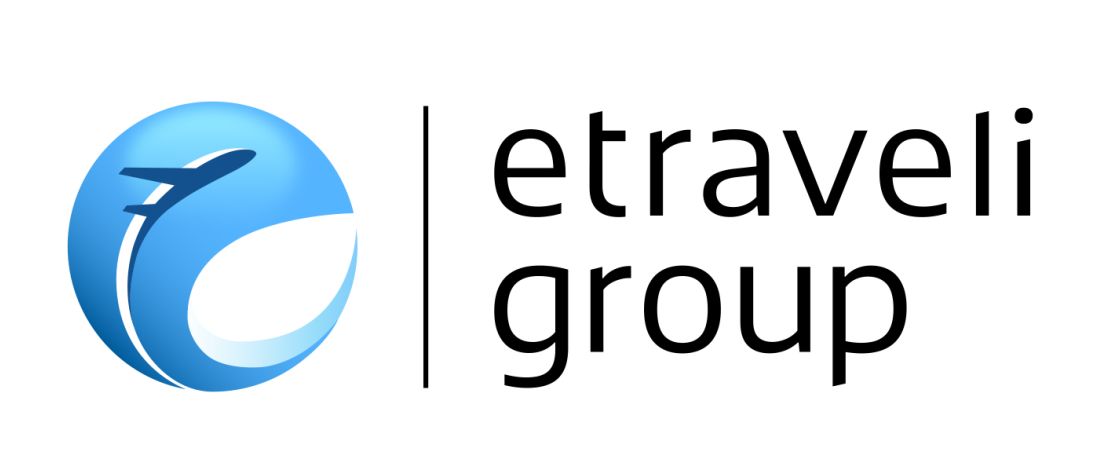 Quick facts
City:

Uppsala
Extent:

Full time
Type of work:

Recruitment
Start date:

As soon as possible
Other:

Hetid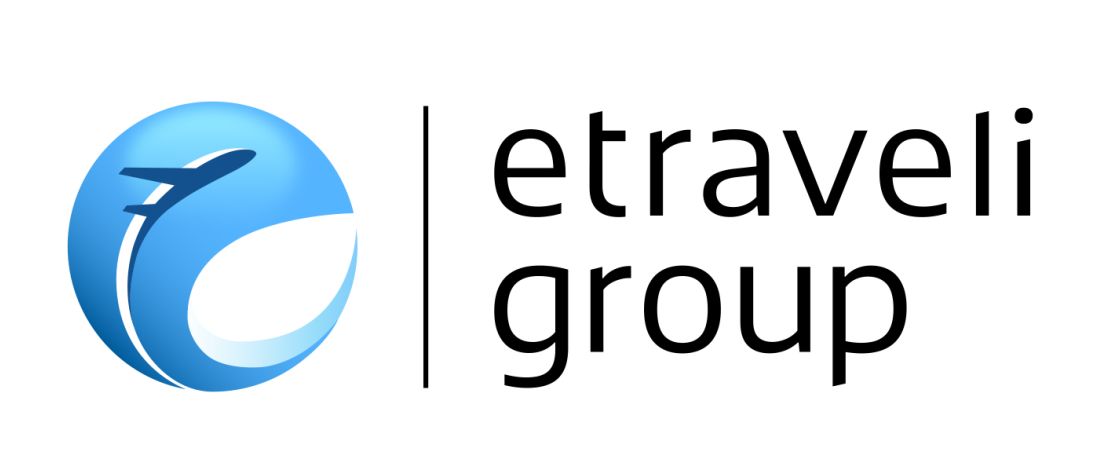 Quick facts
City:

Uppsala
Extent:

Full time
Type of work:

Recruitment
Start date:

As soon as possible
Other:

Hetid
Do you have questions about this job?
Josefin Jonasson or a colleague in the recruitment team will gladly answer you on stn06@academicwork.se. Please specify advert-ID in your email: 15075275
Welcome to an organization with a focus on giving everyone the chance to experience the world! As an employee at Etraveli Group you will step into a modern company in progress. Now it's time for the Uppsala office to recruit a new BI-developer to the BI team. Are you ready to take off?
About the role
Etraveli Group partners with some of the world's biggest tech- and travel companies. Now, you get the chance to be a part of an organization with high visions. You will be a part of the BI team which is split across the offices in Uppsala and Stockholm. This role will sort under the Sales department where you will collaborate with experienced colleagues with processes and technical setup that's mature, but constantly changing and adapting with the business.
Working at Etraveli Group means working at a company with grand plans and great expectations. You will have awesome colleagues together with whom you will solve complex problems in a fast-moving business. You will have a close direct connection and collaboration with other groups and departments acting as stakeholders for the applications you develop.
This is an opportunity for you who is passionate about business and numbers!
Job duties
In this position you will be joining the BI team in creating and maintaining ETL flows and relevant business intelligence applications. The latter are presently created in QlikSense, QlikView, Looker and Python. Strategic analyses that require data acquisition or advanced data transformations also fall on the BI team.
The data you will be using is mostly structured in databases maintained by the IT-department and we use several different database technologies. Less structured data will also occur frequently.
We are looking for
For this position we are looking for You, and not mainly your knowledge. Therefore, we are recruiting on your ability to do a great future job. But beside your personality we have a few requirements we want you to meet to fit in this role:
You have deep understanding of the business needs, as well as the ability to acquire, handle and analyze the relevant data
University degree in a quantitative field (economics, statistics, engineering or similar)
Some experience in data visualization, either from school or from working life
Strong communication skills including excellent command of spoken and written English.
If you are familiar in Qliksense/Qlikview, Looker or similar it's meritorious. If not – your team members will teach you.
Personality-wise you are result-oriented, persevering, ambitious and likely takes initiatives.
Start: As soon as possible
Location: Uppsala City
Client information
We've partnered with some of the world's biggest tech and travel companies, including Google Flights, Skyscanner, Kayak & Booking.com. We are active in 75 countries worldwide through our brands Flight Network, GoToGate & Mytrip, the price comparison site Flygresor.se, and our B2B brand TripStack. Successful in e-commerce, on the edge of technology development and with vast experience in the travel industry—we are able to offer you the best of three worlds.