IT Business Operations Manager at Filmstaden!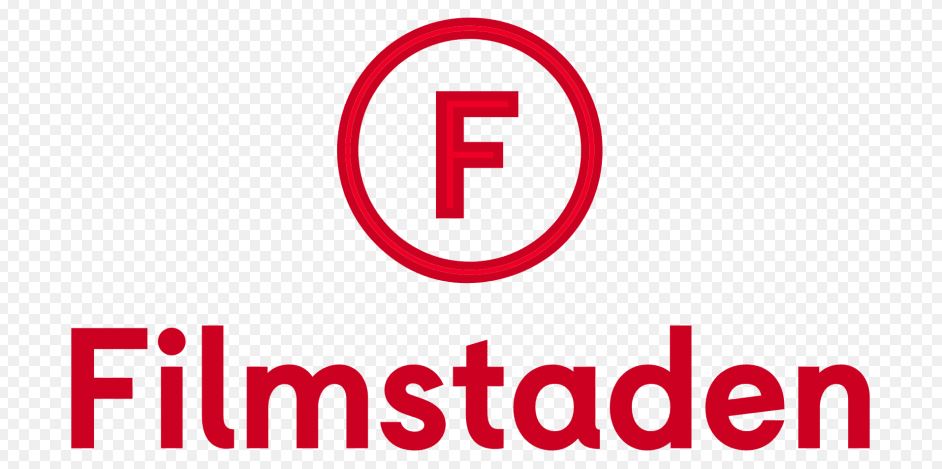 Quick facts
City:

Stockholm, Råsunda
Extent:

Full time
Type of work:

Temp job
Start date:

Omgående
Other:

Heltid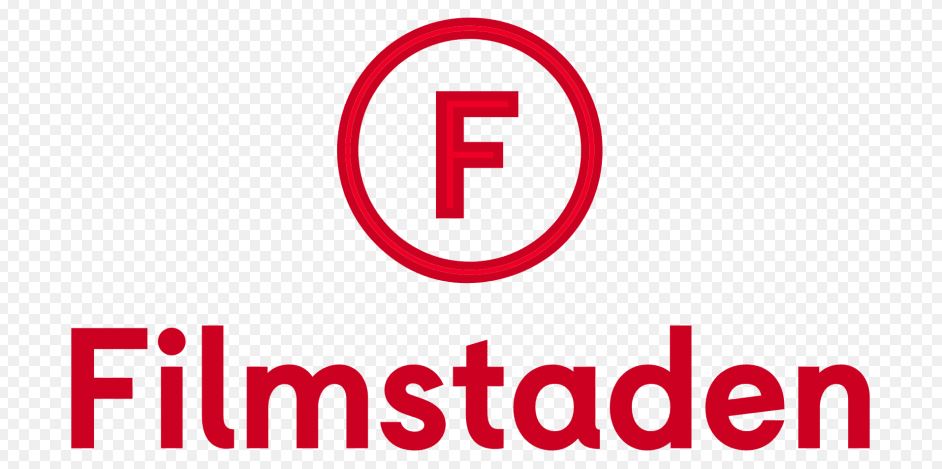 Quick facts
City:

Stockholm, Råsunda
Extent:

Full time
Type of work:

Temp job
Start date:

Omgående
Other:

Heltid
Do you have questions about this job?
Do you want to be part of the journey IT is making and to take an important role in becoming a territorial organization? This in combination with Filmstadens brand promise "We Make Movies Better" which means that you will be an important part of always strive to offer the most memorable and transformative experiences in world-class cinemas!
About the role
Filmstaden is Sweden's largest cinema-chain with over 100 years of memorable cinema, they operate a total of 35 cinemas in 16 locations across the country. IT Northern Europe are looking for a structured person with an eye for details and good analytical skills. You will collaborate closely with colleagues at IT and Finance, both in the territory and in the group, which requires good communication skills in Swedish and English.
Du erbjuds:
Working hands-on in a changing environment, which is something that you enjoy and you are not afraid to take on new areas
Minimum 1 year backfill with great potential to become permanent
As a consultant at Academic Work you are offered a great opportunity to grow as a professional, extend your network and establish valuable contacts for the future. Read more aboutour offe.
Job duties
Your accountabilities and responsibilities relate to financial planning and coordination for IT Northern Europe such as:
Planning and follow-up of budget, actuals and forecast for maintenance and projects
Reporting and collaboration with service owners and IT Management
Reporting and collaboration with group IT Business Ops Finance Analyst
Reporting to Finance both for the territory and group
Responsibility, coordination and participation in financial administration such as invoice management, cost distribution and supplier contact.
Finally, you are responsible and loyal and maintain a high quality of your work.
We are looking for
Degree in IT/Finance or 3+ years previous work experience from similar roles within IT/Finance
Experience in Excel and the Office package
Excellent communication skills in English, both verbal and written
Good communication skills in Swedish, verbal and written
To be successful within this role we also believe you possess the personal competencies below:
Communicative
Solutions-oriented
Taking responsibility
Decision-maker
Other facts:
Start: Immediately
Work extent: Full time
Location: Stockholm
This recruitment process is conducted by Academic Work. It is a request from our client that all questions regarding the position is handled by Academic Work.
Our selection process is continuous and the advert may close before the recruitment process is completed if we have moved forward to the screening or interview phase.