Interested in tests? MFEX search for Q&A Engineer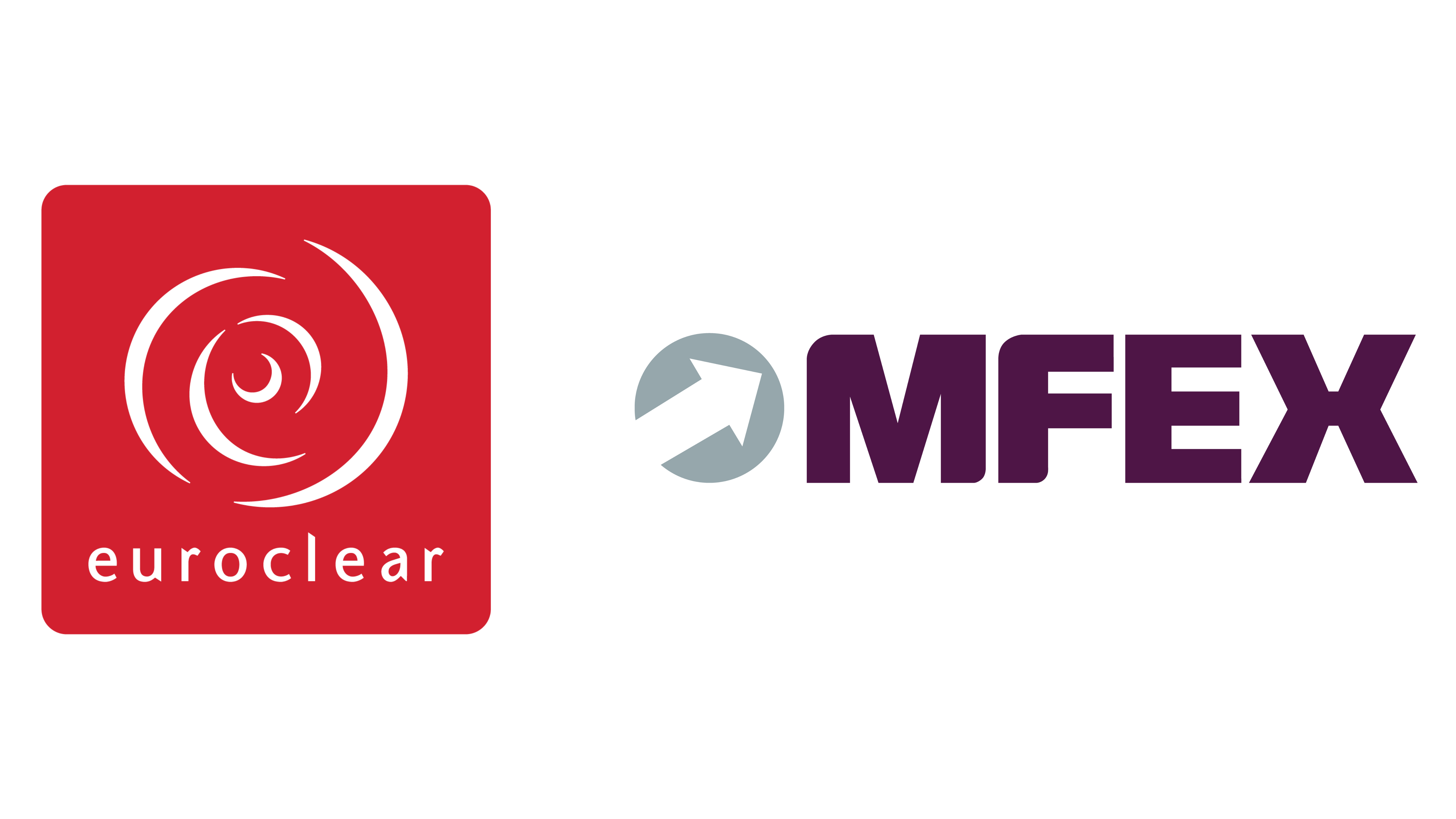 Snabbfakta
Stad:

Umeå
Omfattning:

Heltid
Typ av uppdrag:

Rekrytering
Startdatum:

According to agreement
Övrigt:

Full time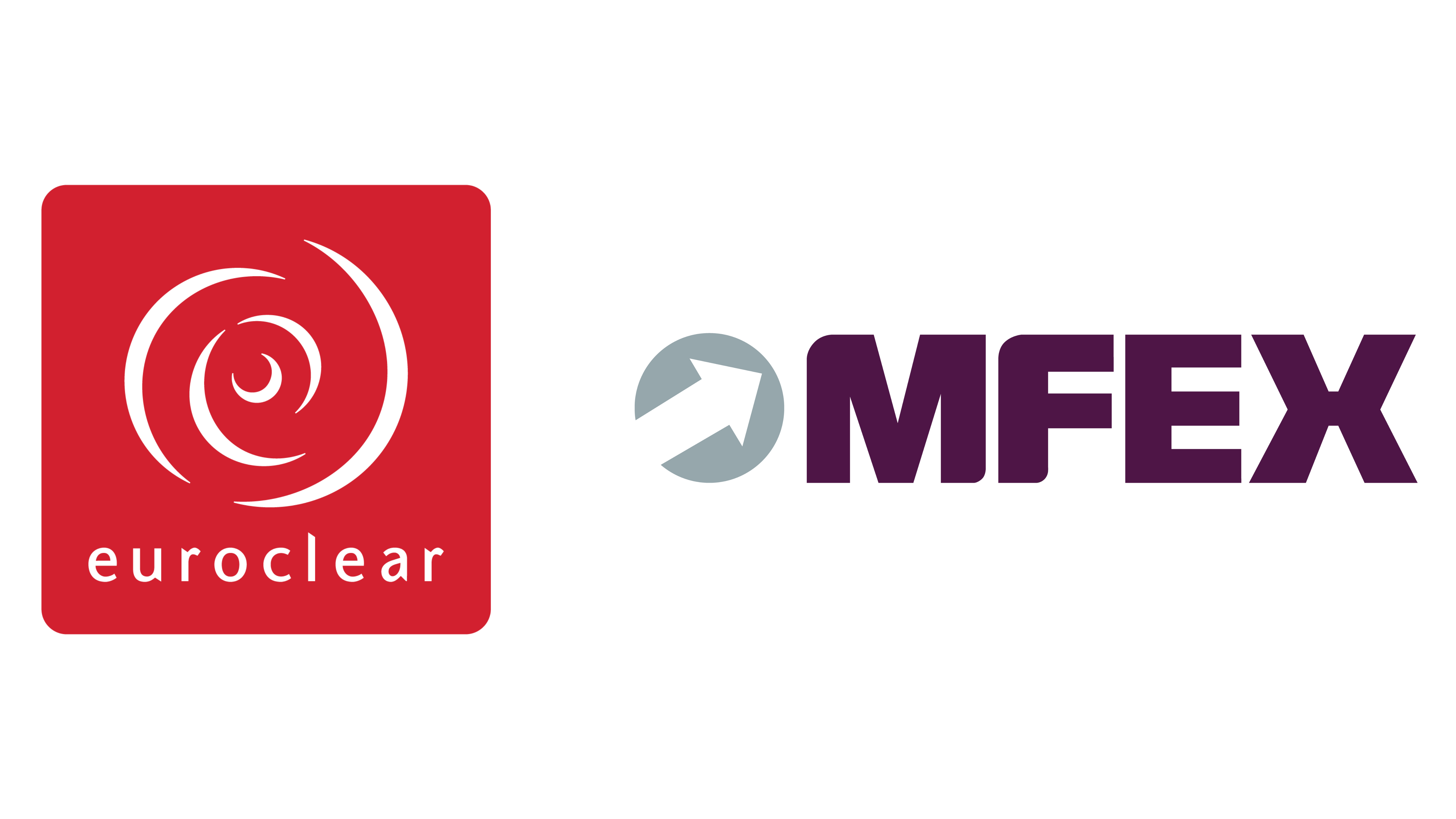 Snabbfakta
Stad:

Umeå
Omfattning:

Heltid
Typ av uppdrag:

Rekrytering
Startdatum:

According to agreement
Övrigt:

Full time
Har du frågor om tjänsten?
Victoria Vikman eller någon av kollegorna i rekryteringsteamet svarar dig gärna på ume03@academicwork.se. Ange annons-ID i ditt mail: 15084941
Here is the role for you who want to work with automated tests in an organization that really understands the value of agile development and the importance of being at the leading edge! Since the start in 1999 MFEX has grown to become a leading global fund platform that offers a complete and modern solution for fund trading, fund distribution services and data solutions. Take the opportunity and become part of a growing global company in an exciting industry!
Om tjänsten
MFEX is expanding rapidly internationally with both new customers and new markets and the number of employees increases every year! 350 coworkes from large parts of the world work at Mfex today, of these are around twenty located at the development office in Umeå - read more about MFEX's journey here!
You can find the ad in Swedish here!
MFEX's international growth with both new customers and new markets means that they need one more Q&A Engineer. MFEX has a well-built and established DevOps culture with agile working methods and automated tests. You will be have a part in one of the development teams, where you will be responsible for the testing itself. You will also be part of MFEX's test community along with 4-5 colleagues. In your role, you work closely with other developers in the team that have other responsibilities. Youe collegues can also support you in your work when you need help. As a team, you have overall responsibility for delivering finished code. This is how Victor describes what it's like to work as a tester at MFEX;
"As a tester, you get a good overall picture of the organization and how everything is connected. It is very educational as you really get to learn how the applications work and what is possible. It's fun to have a central role to ensure deliveries and make the job easier for employees. What I like about MFEX is that we collaborate in agile teams with short and easy contact paths between all teams, everyone is very helpful. MFEX is an international organization which is developing both professionally and privately"
The role is suitable for you who:
Enjoys working in a fast-paced and changing environment, understands the value of agile development and automation.
Is a team player who wants to work in close collaboration with team members, development teams and other stakeholders.
Driven by improvement and change work.
Arbetsuppgifter
As a Q&A Engineer you will, among other things:
Work on translating business requirements into automated tests that run in the MFEX test framework.
Be a part of the development of the company's automated test framework.
Work on regression testing follow-up.
Work closely with product owners and developers to identify relevant test scenarios.
Find the right balance between test coverage and test effort.
Vi söker dig som
We are looking for you that
Have a university education within IT, or alternatively acquired equivalent knowledge through work experience
Very good English skills, both in writing and speaking
It´s a plus if you have experience and interest in Microsoft SQL Server, Kubernetes, Azure DevOps and DataDog, since these are technologies MFEX works with and believes in!
You are:
A team player
Problem solving
Self Reliant
Accurate
Communicative
Additional information
Start: According to agreement
Extent of employment: Full time
Location: Umeå
The recruitment process is managed by Academic Work and the customer's wishes are that all questions regarding the recruitment process are handled by Academic Work. We go through the selection on an ongoing basis and the advertisement can be closed before the position is filled.
Information om företaget
Read more about MFEX here!