Finish speaking student to Discovery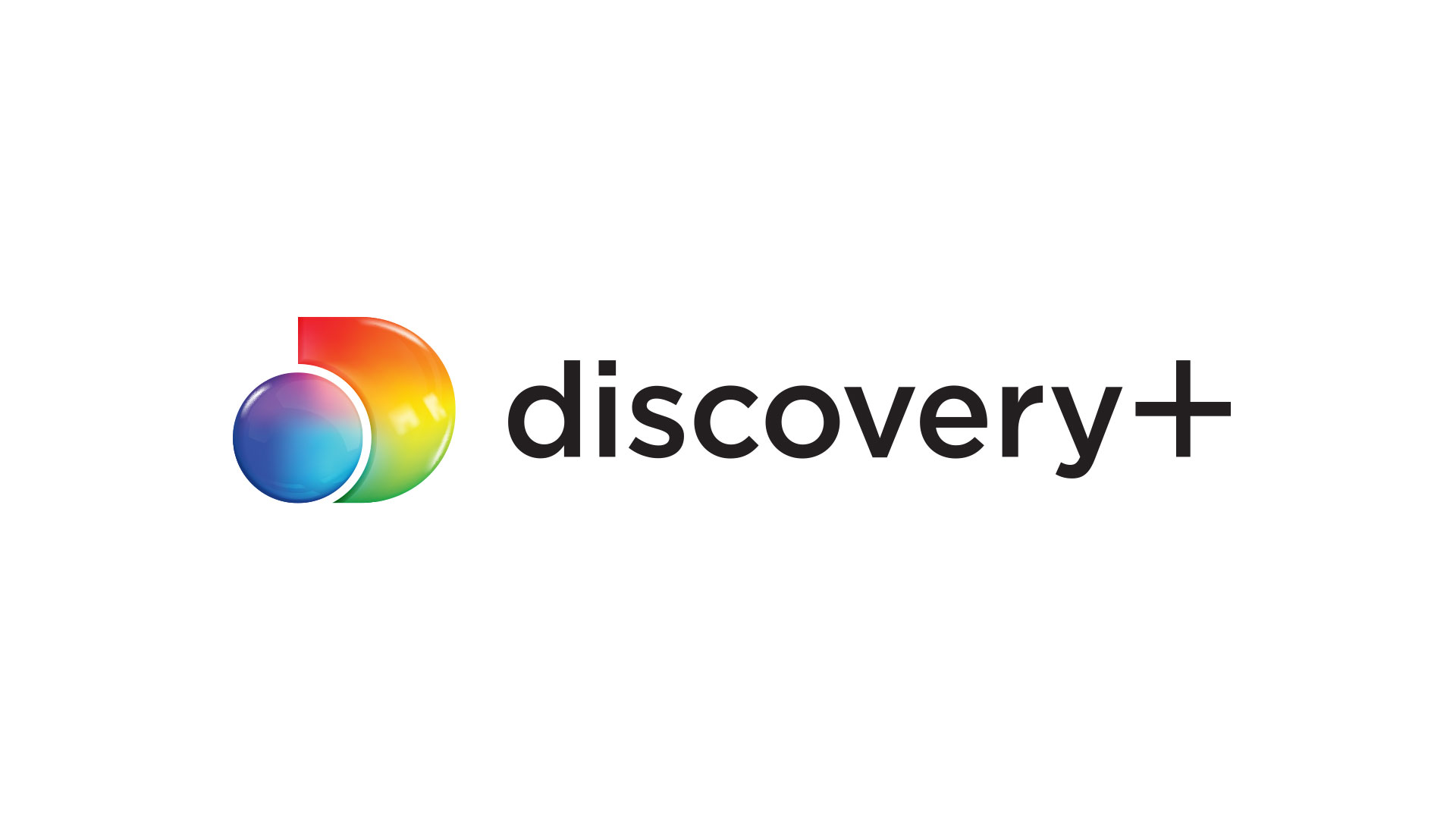 Quick facts
City:

Stockholm
Extent:

Part time
Type of work:

Temp job
Start date:

August/September
Other:

Part time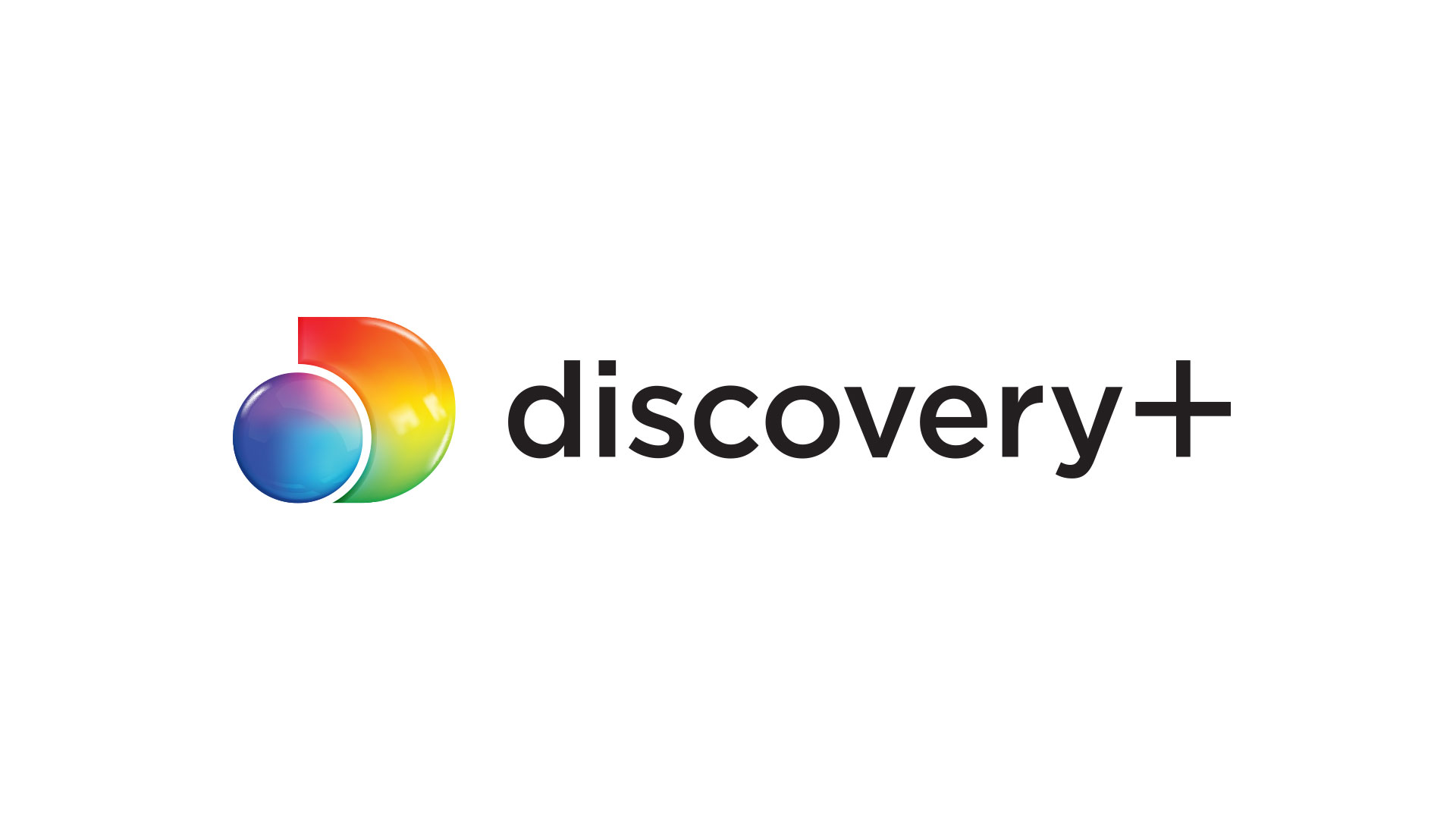 Quick facts
City:

Stockholm
Extent:

Part time
Type of work:

Temp job
Start date:

August/September
Other:

Part time
Do you have questions about this job?
Jenny Sundström or a colleague in the recruitment team will gladly answer you on stw01@academicwork.se. Please specify advert-ID in your email: 15078401
Are you fluent in Finish and want to work extra with merchandising support, quality assurance and data admin for Discovery? Do you want to work flexible hours from home? This is the opportunity for you!
About the role
Discovery+ are now looking for someone fluent in finish to help them with data admin, overseeing late deliverys and quality assurance! The project is part-time, approximately 5h/week, both evenings and weekends.
You will be working towards the Finish market and therefore you have to be fluent in both finish and english. The job is done entirely remote on flexible hours, and Discovery will provide you with working equipment.
As a consultant for Academic Work you are offered big opportunities to develop professionally, build you network and create valuable contact for the future. Read more about our consultant offer.
Job duties
The role is checking internal systems ensuring that content has been delivered and also determining the placement of content in the app.
Ensure deliveries of highlight content over the weekend
Overseeing late deliverys
Update imagery/metadata and change positions
Merchandising support
We are looking for
Possibility to work evenings (18-23) and on weekends over a prolonged period of time
Studying (at least 50%) at university or has other part time employment
Fluent in Finish and English, in both speaking and writing
Ability to learn/pick up skills easily
Strong communication to escalate any issues
Flexibility when in Aug/ January (possibly late shifts)
Accustomed to different IT-systems
Merit:
Interest in football/sport is bonus
Speaks other languages (preferably nordic languages)
Other information
August/September
Part time, 5h/week and weekends
Remote
The recruitment process is handled by Academic Work and our wish is that all questions regarding the service are handled by Academic Work.
Client information
Discovery+ is a streaming service owned by Warner Bros. The service focuses on factual programming drawn from the libraries of Discovery's main channel brands, as well as original series (including spin-offs of programs from Discovery's networks), and other acquired content.