EVENT PERSONNEL TO POLESTAR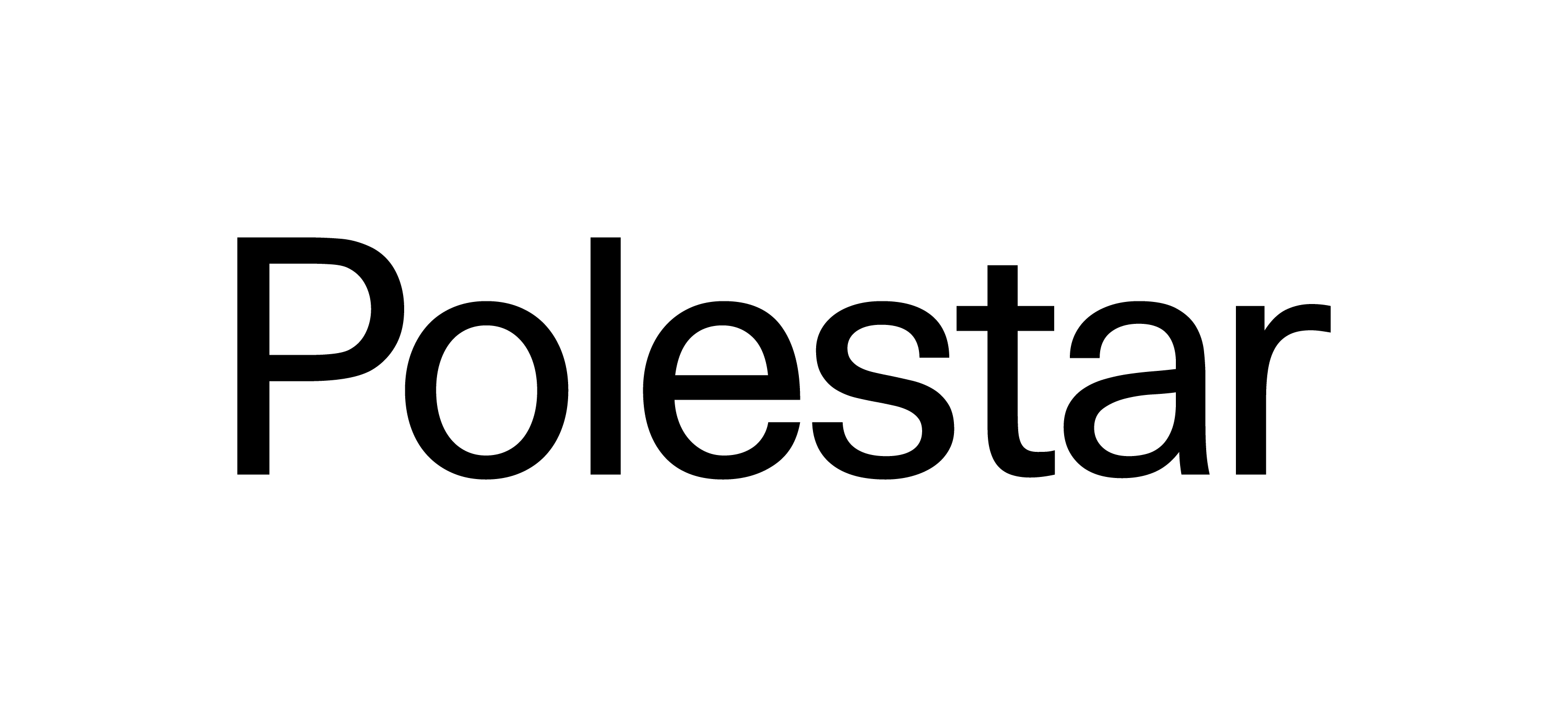 Snabbfakta
Stad:

Göteborg, Göteborg
Omfattning:

Deltid
Typ av uppdrag:

Konsultuppdrag
Startdatum:

As soon as possible
Övrigt:

Part-time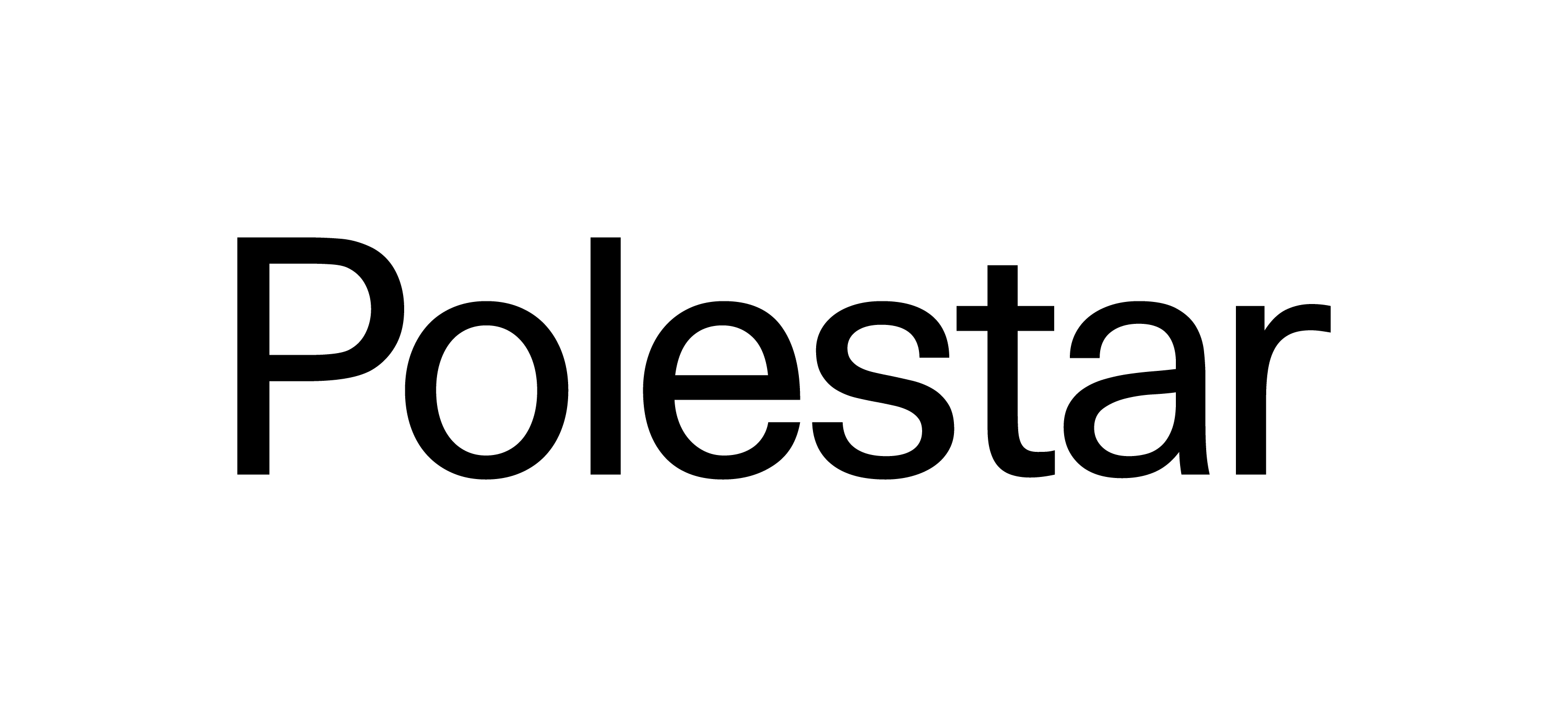 Snabbfakta
Stad:

Göteborg, Göteborg
Omfattning:

Deltid
Typ av uppdrag:

Konsultuppdrag
Startdatum:

As soon as possible
Övrigt:

Part-time
Har du frågor om tjänsten?
Jennelie Ekbladh eller någon av kollegorna i rekryteringsteamet svarar dig gärna på gbgj02@academicwork.se. Ange annons-ID i ditt mail: 15091000
Are you interested in being part of an international organization that works with innovative products to challenge the industry they're in with a strong sustainability focus in everything they do? We are now looking for flexible students who, together with Polestar, will staff events around Sweden. This is a great opportunity to represent a growing brand that is at the forefront when it comes to design, technology, performance, and sustainability during your studies. If you have prior experience within service and are a positive and driven person, this might just be what you are looking for!
Om tjänsten
We are currently looking for Event Personnel to help Polestar evolve and grow. This is a great opportunity to represent a brand that is at the forefront when it comes to design, technology, performance, and environment during your studies.
You are offered
A position in a value-driven, international and dynamic organization with a strong sustainability focus
Become part of a multi-cultural environment
The possibility to work with an exciting and innovative product
The chance to travel within your work and be a part of great events
The assignment is part-time and you will work as a Consultant for Academic Work. As a Consultant at Academic Work, you are offered a great opportunity to grow as a professional, extend your network and establish valuable contacts for the future. Read more about our offer.
Arbetsuppgifter
Be a Polestar-car specialist during the various events
Your job is to answer customers' questions related to the cars, the market and contribute to Polestar reaching out to the broad target group in Sweden
You will work with all of Polestar's range of cars and the events can be anything from large car fairs and exhibits to smaller events
You will be an hourly employee at Academic Work and work as a consultant for Polestar
The events can last from two days up until two weeks. This is why it is a perfect job to combine with your studies or another occupation and the employment will last for at least a year.
Training days will be held mostly online but also on the job traning. Travel within Sweden occurs and Polestar is responsible for these costs. Briefing days will be held prior to each event and these will take place mostly online or at Polestar's office, so it is very advantageous if you live in or around Gothenburg or Stockholm in order to be able to attend them.
Vi söker dig som
You who have another main occupation or currently study at a university or similar, and have more than 1,5 years of studies left counting from January 2023
You who are not afraid to initiate a dialogue with potential customers
Fluent in Swedish & English, both in speech and in writing
Have a driver's license
Meritorious:
Good knowledge of other car brands and have an interest in the EV industry
It is an advantage if you have previous sales or customer service experience
Additional language proficiency is meritorious
As a person you are:
In the recruitment process, we will put much focus on your personality and the fit for the specific role. We are looking for people with the following competencies:
Flexible
Communicative
Responsible
Team player
Other information
Start: Urgent
Work extent: On events, flexible hours and dates
Location: Göteborg, and at events around Sweden
Contact information: This recruitment process is conducted by Academic Work. It is a request from Polestar that all questions regarding the position are handled by Academic Work.
Our selection process is continuous and the advert may close before the recruitment process is completed if we have moved forward to the screening or interview phase.
Information om företaget
The maturity of the automotive industry has become a barrier to innovation. Over time, cars have started to all look the same, feel the same, be the same. We constantly question industry ideas and thinking, challenging ourselves to be better, never accepting mediocrity. We are passionate about design, performance, and precision with an obsession over each and every detail. We have no legacy, no ties to the past; we are free to find the right way. At Polestar, our passion drives us.
Read more about Polestar by following the link.