Electrical Engineer to Laird Thermal Systems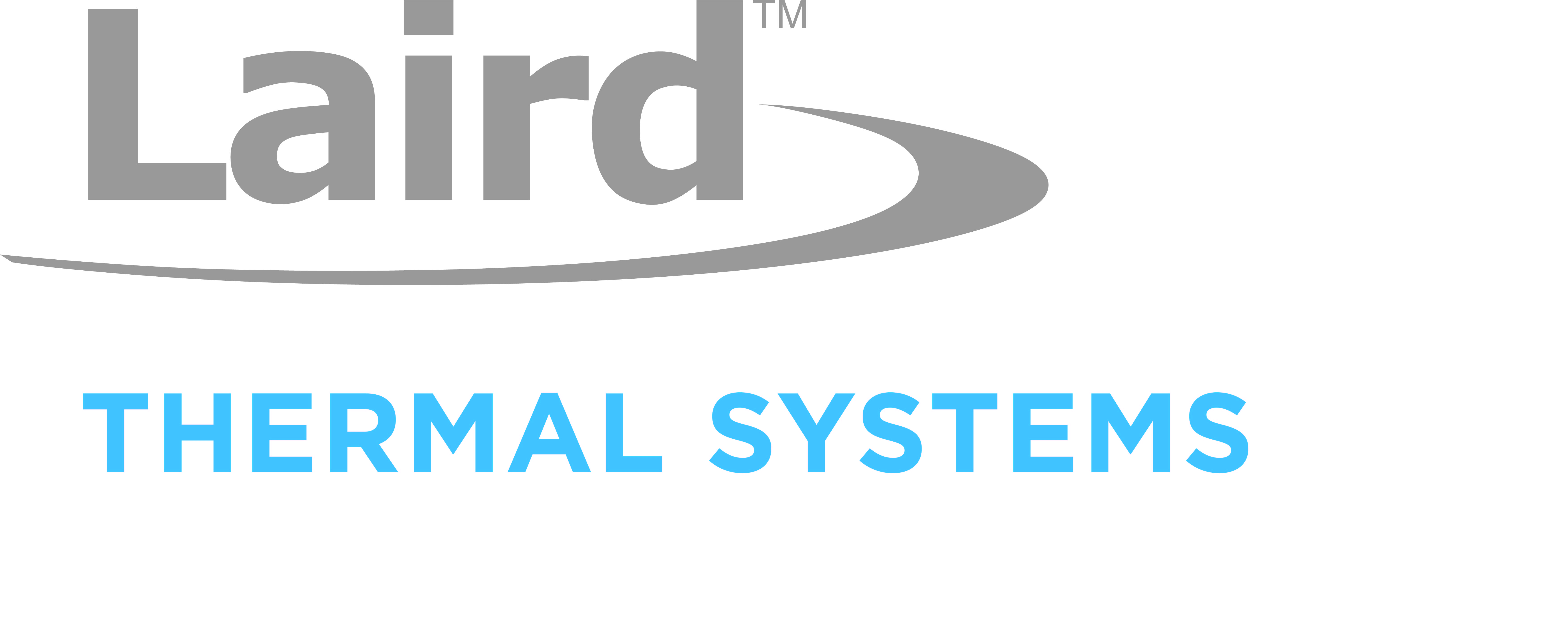 Quick facts
City:

Göteborg, Västra Frölunda
Extent:

Full time
Type of work:

Recruitment
Start date:

According to agreement
Other:

Full time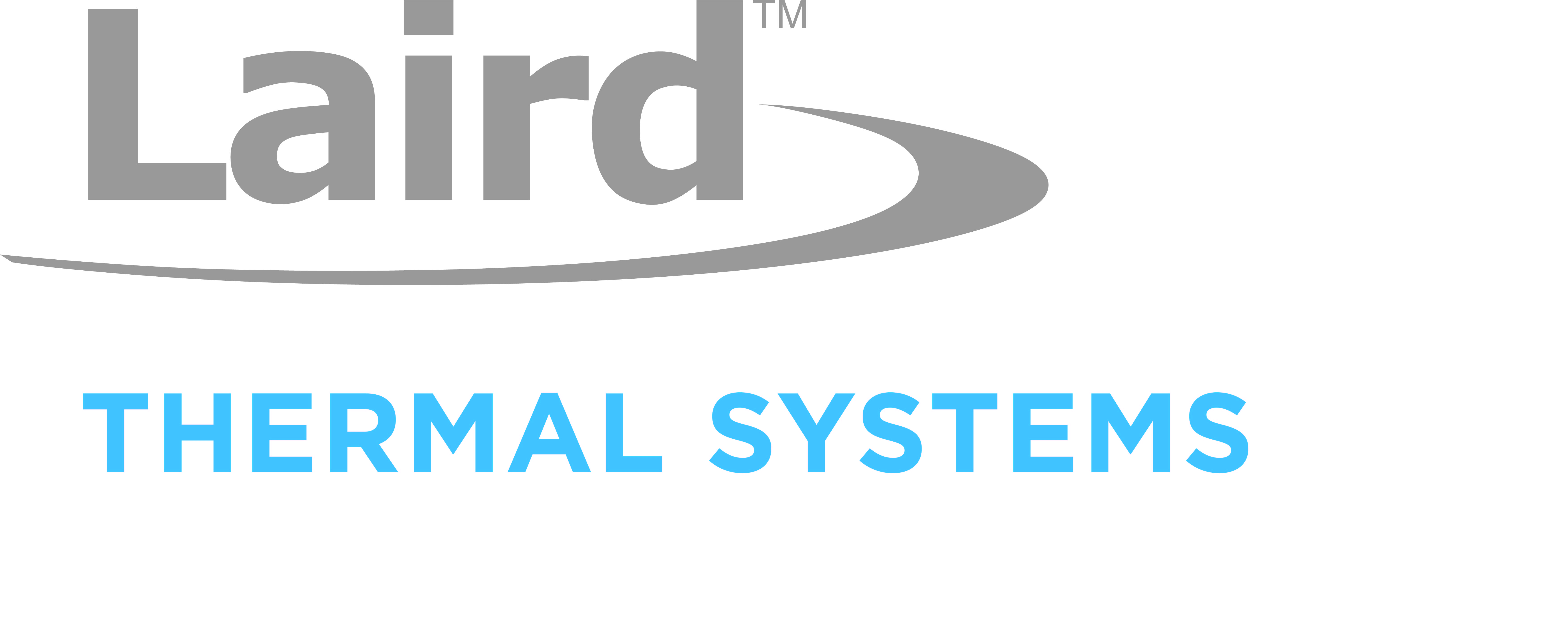 Quick facts
City:

Göteborg, Västra Frölunda
Extent:

Full time
Type of work:

Recruitment
Start date:

According to agreement
Other:

Full time
Do you have questions about this job?
Åsa Torelund or a colleague in the recruitment team will gladly answer you on gbgj02@academicwork.se. Please specify advert-ID in your email: 15090024
Have you previous experience of selecting components to meet electrical and environmental requirements? Do you like the combination of product development and building prototypes? Are you looking for a flexible work environment and a company who strongly believes in the principle of freedom with responsibility? At Laird Thermal Systems you will join an international, collaborative team of engineers developing thermal management solutions for demanding applications across global medical, industrial and telecommunication markets. Welcome with your application!
About the role
Laird Thermal Systems is a global business where the daily work consists of close collaboration with colleagues from all around the world and you will find yourself being involved in all stages of product development. Laird Thermal Systems focus on strong growth plans and ambitious performance targets, both for quality and efficiency. As Electrical Engineer you will have leading-edge technical profiency and the opportunity to stay abreast of new trends and scientific developments, in fields impacting the electrical and electronic sciences.
Job duties
As an electrical engineer at Laird you will design, develop, test and supervise the manufacture of cooling units for medical and industrial markets. You will also:
Select components to meet electrical and environmental requirements while embodying the most cost effective solutions possible
Ensure designs implement proper technologies while meeting manufacturing, cost, and timing goals
Work directly with customers, sales managers, project managers, and internal teams to identify customer requirements, establish design expectations, and meet agreed upon design, performance, and goals for projects
Coordinate builds to mature the design of components and assemblies and meet customer needs for finished products
Support production sites, quality issues root cause finding and alternative component investigations
Create electrical schematics/drawings
Participate in EMC testing
We are looking for
In order to succeed in this position we are looking for a person who is a team player and have the knowledge to participate in a team as an expert in the field, as well as it is important that you have the ability to work independently. You have a curious attitude to new challenges and a can-do mindset. In addition to that we are also looking for a person with:
Bachelor's degree in electrical engineering or a closely related discipline
2-5 years of experience in similar fields
Previous experience of electrical engineering in design of machines and drawings of circuit diagram
Experience working with and have interest in testing, prototype building and configuration of temperature controllers
Knowledge/experience in EMC and EMC testing is meritorious
Personal computer skills such as Microsoft Office and relational database
Excellent communication skills in English, both verbal and written, and ability to work well in a team enviroment
Demonstrated experience in participating on multi-disciplinary product development teams
Experience of compliance related work and familiar with safety and EMC standards
Other information
Start: According to agreement
Contract: Full-time recruitment
Location: Västra Frölunda, Gothenburg Sweden
This recruitment process is handled by Academic Work and Laird Thermal Systems wishes that all calls and emails regarding the position go through Academic Work. Apply for the position by clicking "Apply here" below, we go through the selection on an ongoing basis.
Client information
For more information about Laird Thermal Systems - click here !