DevOps Engineer to Tele2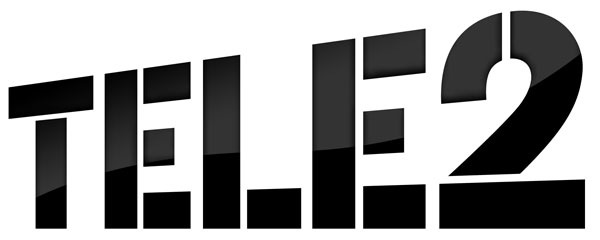 Quick facts
City:

Stockholm, Kista
Extent:

Full time
Type of work:

Recruitment
Start date:

As soon as possible
Other:

Full time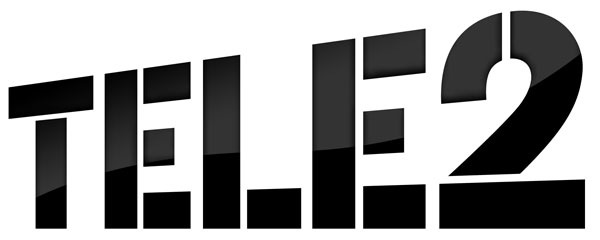 Quick facts
City:

Stockholm, Kista
Extent:

Full time
Type of work:

Recruitment
Start date:

As soon as possible
Other:

Full time
Do you have questions about this job?
Mikaela Hofstedt or a colleague in the recruitment team will gladly answer you on stw07@academicwork.se. Please specify advert-ID in your email: 15084992
Working at Tele2 means that you will work in a creative and flexible work environment. You will be part of a culture that is characterized by strong team spirit, high commitment and great joy where your skills will make a difference. Tele2 will give you the ability to grow and develop internally, which gives you great opportunities for exciting career paths within Tele2. With tele2, your future lies in your own hands. We are looking forward to your application!
About the role
As a DevOps Engineer at Tele2 you will be working in the delivery team, who is part of a larger group called XaaS (X as a service). XaaS primary function is to provide services in the form of systems, platforms and infrastructure to various system owners, stakeholders and DevOps teams within the organization. At times, the work can be intense, so well-being and cohesion in the group is the highest priority. In addition to formal criteria such as experience and competence, we therefore place great emphasis on your personality. In XaaS we promote personal development and broadening of competence.
Job duties
As a Continuous Delivery Engineer, you will be a part of the delivery team. You will focus on building an internal service catalogue of the most demanded capabilities by development teams. One of our key offerings is a centralized continuous delivery platform, allowing teams to quickly deploy either virtualized or containerized workloads to production. As well as maintaining and innovating on the platform, you will be offering guidance and support on best practices around continuous delivery.
We are looking for
Experience in the IT industry, either in software development, operations, or similar
Understanding of Agile software development methodologies
Knowledge of Continuous Delivery / Continuous Integration principles and DevOps mindset
Understanding of infrastructure as code
As a person, you are highly motivated, self-propellered, have an open attitude and good communication skills.
Other information
Start: As soon as possible / According to agreement
Work extent: Ongoing, full-time
Location: When not working from home, the position is located at their modern office in Kista, Stockholm
This recruitment process is handled by Academic Work and it is our client's wish that all questions regarding the position is directed to Academic Work. Our selection process is continuous and the advert may close before the recruitment process is completed if we have moved forward to the screening or interview phase.