Danish Speaking Customer Support to Maria Nila!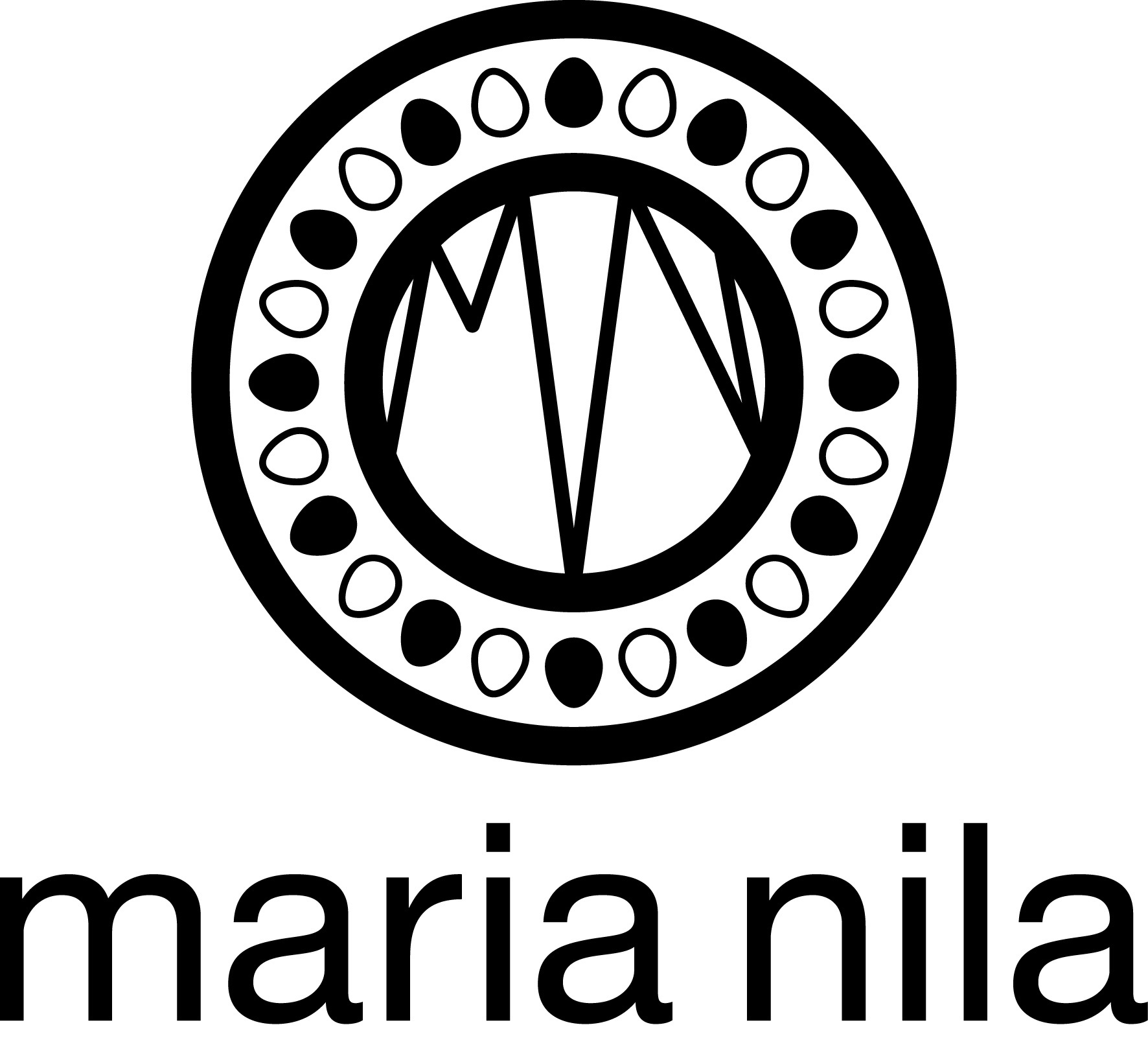 Quick facts
City:

Stockholm
Extent:

Full time
Type of work:

Recruitment
Start date:

As soon as possible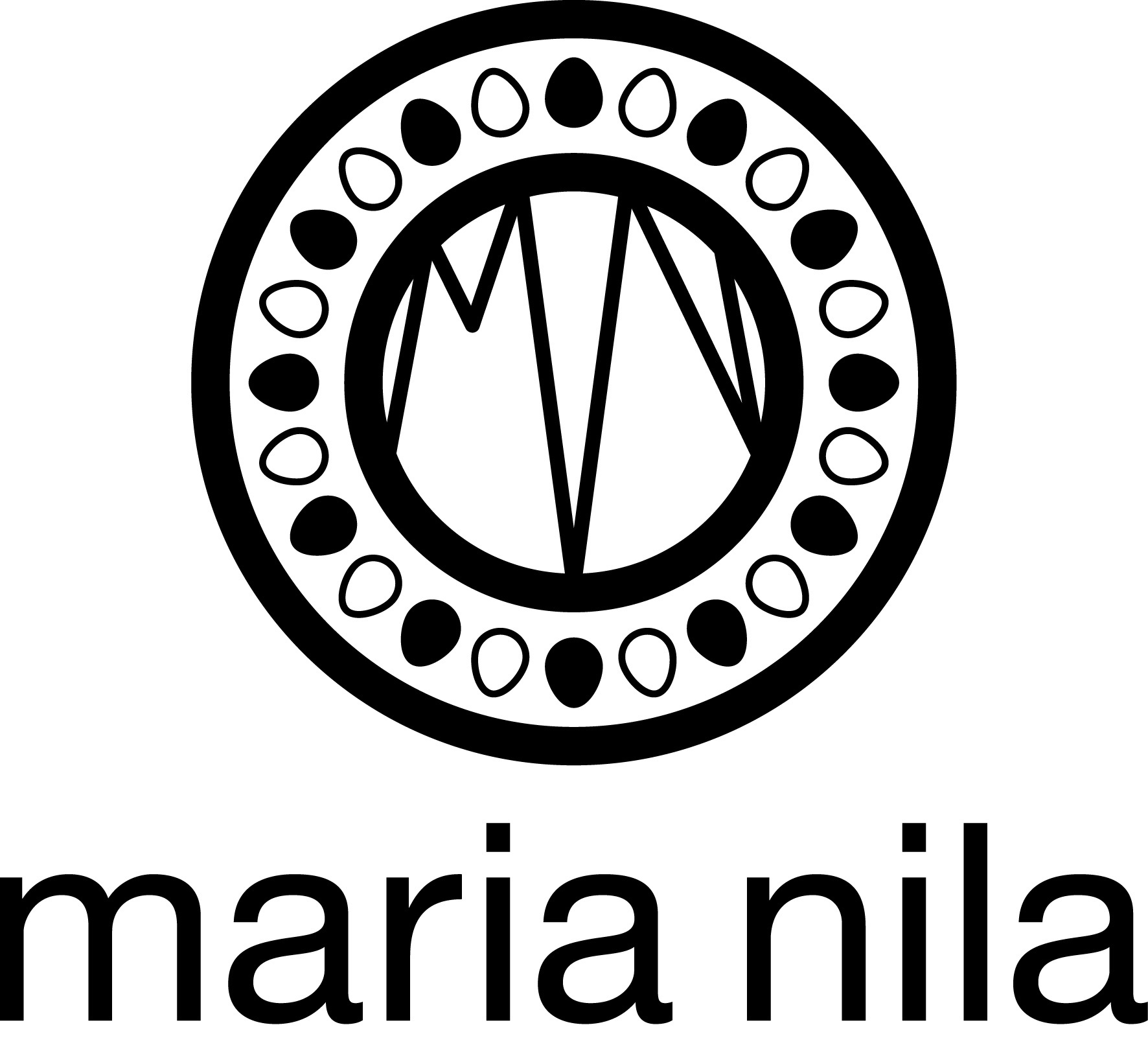 Quick facts
City:

Stockholm
Extent:

Full time
Type of work:

Recruitment
Start date:

As soon as possible
Do you have questions about this job?
Jennifer Assaly or a colleague in the recruitment team will gladly answer you on ste03@academicwork.se. Please specify advert-ID in your email: 15078676
In this role as a Customer Support representitive we are looking for someone who takes initiative, work effectively and is very service-minded. This role suits someone who likes to work independently and pro-actively in their daily work. In this role you will work in close connection with both field sales and marketing, as well as other departments within the company.
About the role
Maria Nila are now looking for a an organized and customer-oriented team player to join their fantastic customer support-team. Your role will be of great importance within the department. Your main responsibility will be overseeing the support towards their market in the Nordics, focusing on the Danish market and sales team.
Job duties
Key responsibility for the support towards the Danish market focused on sales-team, merchants and consumers
Back-up for the rest of the markets when needed
Take initiative to create and build new processes within the department
Be a part of the Nordic switchboard and handle incoming e-mails, phone calls and errands
Responsible for the weborder handling and the integration between order system in collaboration with the e-commerce team
Administrating report sheets, campaign material and other relevant information to the sales team
In addition to the traditional assignments, you will support with varying tasks and be the first point of contact both internally and externally!
We are looking for
A person who has previous relevant work experience (customer service, support or customer relations)
Someone with great writing and verbal communication skills in Danish and English
A person who has a customer experience-oriented approach with great communication skills
A person who is able to adjust quickly to changing priorities
Someone with knowledge and interest in the beauty industry
It´s a plus if this person
Has previous team-lead experience
Has good writing and verbal communication skills in Swedish
As a person you
Have good communication skills
Are a team-player
Love buildning relations
Are self-propelled
Other information
Start: As soon as possible with considuration to your noticeperiod.
Contract: Fulltime, permanent employment with 6 months probationary employment
Location: Stockholm, Östermalm
Contact information: This recruitment process is conducted by Academic Work. It is a request from Stoneridge that all questions regarding the position is handled by Academic Work.
Our selection process is continuous, and the advert may close before the recruitment process is completed if we have moved forward to the screening or interview phase.
Client information
"Because the journey towards a friendlier world is made together with our community, we encourage and act on our values in everything we do – be friendly, stay curious and act honest."
Read more about Maria Nila here!