Consultants to Corporate Finance Associates to PwC Gothenburg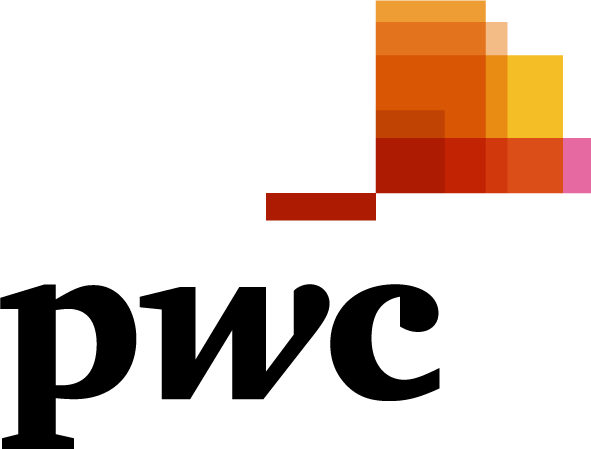 Quick facts
City:

Göteborg, Masthamnsgatan
Extent:

Full time
Type of work:

Recruitment
Start date:

Jan 2023 or Aug 2023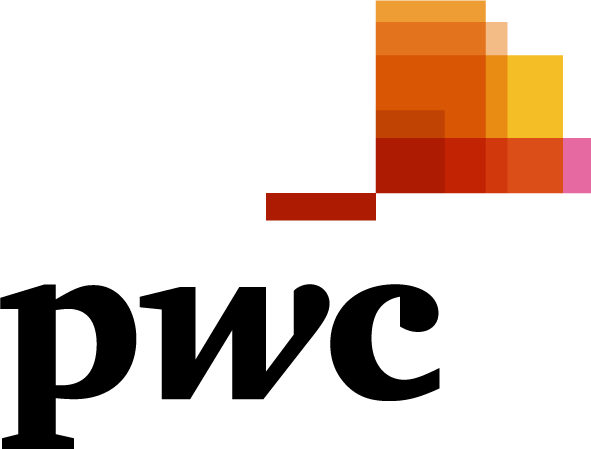 Quick facts
City:

Göteborg, Masthamnsgatan
Extent:

Full time
Type of work:

Recruitment
Start date:

Jan 2023 or Aug 2023
Do you have questions about this job?
Linn Strand or a colleague in the recruitment team will gladly answer you on ste03@academicwork.se. Please specify advert-ID in your email: 15081056
Do you want to be a part of a company that invests in your future? PwC supports career growth by encouraging continuous learning and by providing a framework for you to acquire new skills at the right time. If you have the right attitude, PwC have thousands of opportunities to contribute to a better tomorrow and drive sustained outcomes for their clients. Through collaboration in a developing and coaching environment where we make use of all competencies, we make a difference. At PwC we offer coaching, tailored training programs such as Edge graduate program for Deals, and a variety of fun and challenging learning opportunities. Come join our FDD and V&A team!
About the role
As an employee of FDD and V&A, you work in teams with experienced colleagues, where you receive constant development and increased responsibility from the very first day based on your own interest and focus. Please note that for M&A positions in Gothenburg you should look at the advert for M&A.
PwC FDD and V&A offers a wide range of services where we help companies and their owners throughout the transaction cycle. As a member of our team you will have the chance to work in an international environment while providing analysis, valuation and financial due diligence in connection with company acquisitions and divestments in a variety of industries. We also provide advice in connection with business transfers, restructuring and financing.
At PwC we offer coaching, tailored training programs such as Edge graduate program for Deals, and a variety of fun and challenging learning opportunities.
Job duties
The team in Gothenburg today consists of 31 people and we wish to continue our growth with Associates to the team that mainly works in the following two areas:
Financial due diligence and other transaction advice in connection with company acquisitions and divestments. Financial due diligence involves, among other things, a detailed analysis of a company's earnings, cash flows and value drivers with the purpose to support decision-makers to evaluate risks and rewards in the transaction.
Company valuation and financial analysis. This involves, for example, company valuation, negotiation support for business transactions, preparation of documentation for investment decisions and share-based incentive programs.
We are looking for
We are looking for applicants who have a Master's degree in economics or engineering with strong academic qualifications. You are newly graduated or have up to two years' relevant work experience. This job requires a high working capacity, strong analytical skills and good language skills in English and Swedish in both speech and writing.
You need to have knowledge of accounting and be an experienced user of Microsoft Excel. In addition, you also have a distinct business mind combined with a great commitment and a strong drive.
To thrive with us, you work efficiently, are an explicit team player and are happy to share your experience and knowledge. You can easily communicate and take on new information and you are motivated by keeping up to date with the technical developments in your area. An interest in business and the stock market is beneficial.
Application instructions:
Expected joining period: Jan 2023 or Aug 2023, or based on agreement
Location: Gothenburg
Flexible working hours
A complete application necessary to be assessed further in the process includes these documents in PDF:
Resume
Cover letter
Grades from University/College
Your application can be written in either Swedish or English. Submit your application to us as soon as possible.
We appreciate the time and effort you have spent on submitting a complete application!
We are looking forward to your application!