Configuration Manager to Stoneridge Electronics in Stockholm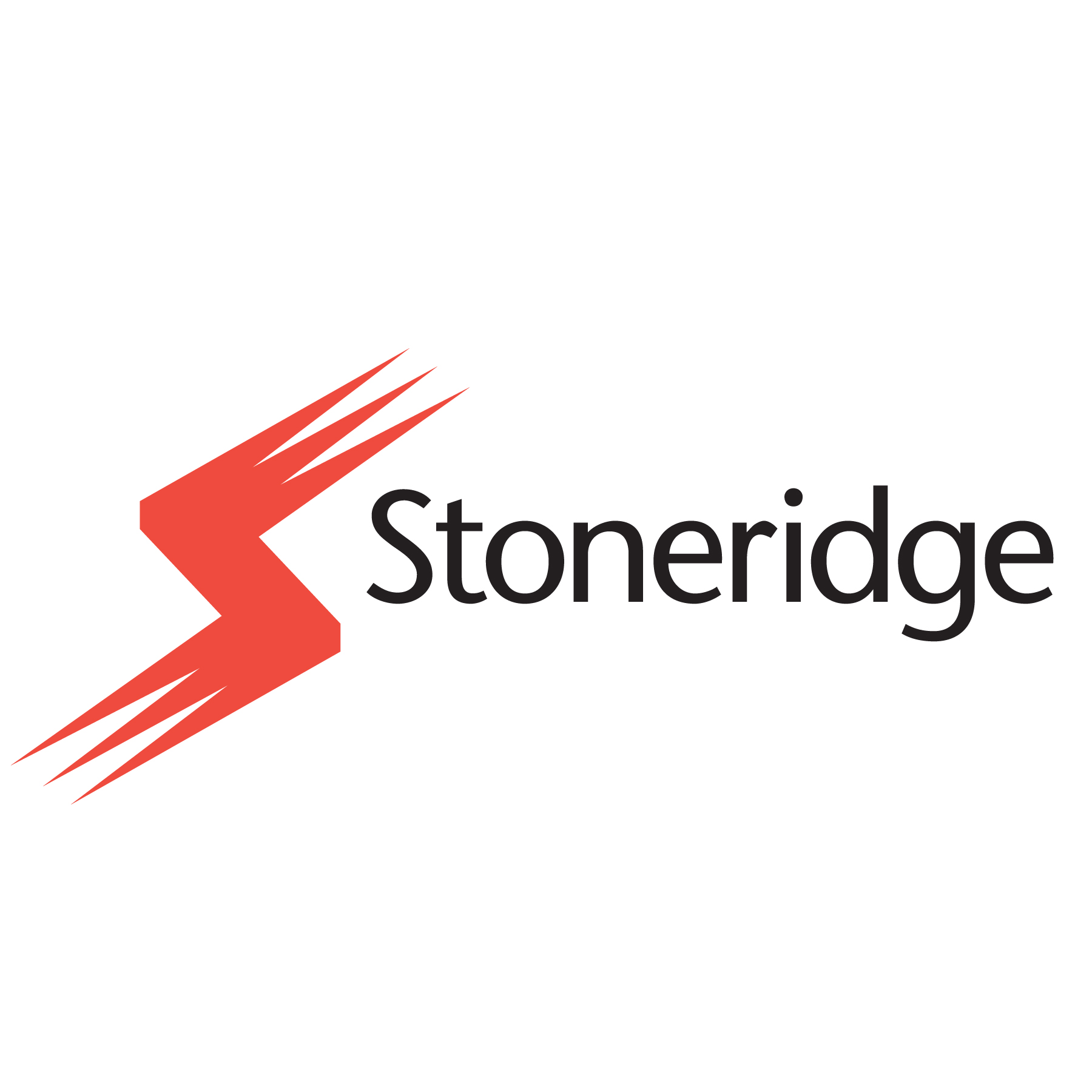 Quick facts
City:

Stockholm, Solna
Extent:

Full time
Type of work:

Recruitment
Start date:

ASAP
Other:

Full time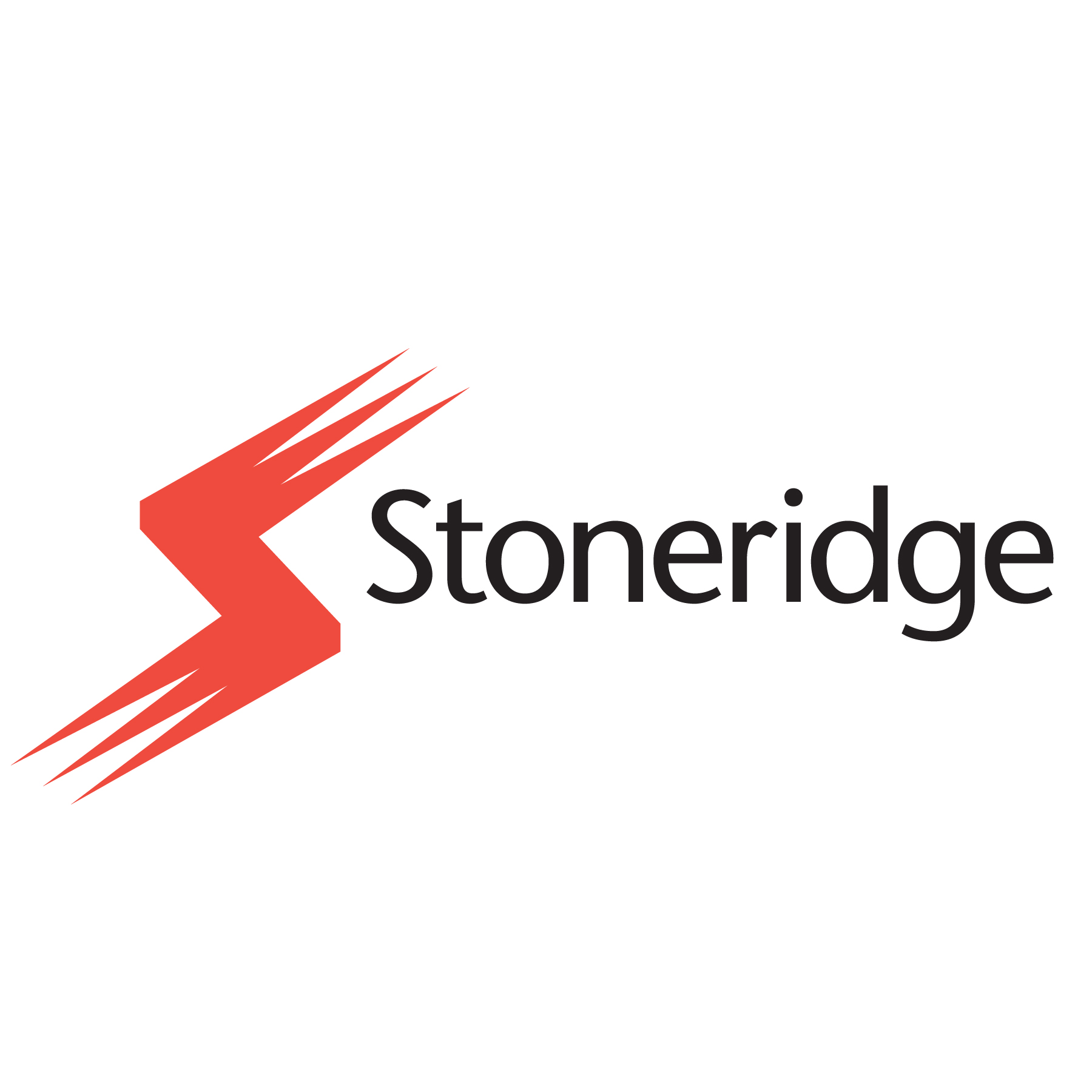 Quick facts
City:

Stockholm, Solna
Extent:

Full time
Type of work:

Recruitment
Start date:

ASAP
Other:

Full time
Do you have questions about this job?
Here's the perfect role for you who has previously worked as a Configuration Manager and is now ready for a new challenging position in a global and high-tech environment. This is an exciting opportunity where you get to participate in the development of both existing and new projects by creating and maintaining the product configurations. You are offered an innovative, global business within electronics and embedded systems, a high- tech company who is one of the leading companies within the automotive industry. If you think this sounds like an interesting role for you, please apply today already, since we are working with an ongoing selection.
About the role
Stoneridge is a leading supplier to the automotive, truck, bus, and off-road markets. Their products range from telematics systems, driver information systems, mirror replacement systems, and tachographs through electronic control modules and power distribution centers to multiplex systems, cockpit switch modules, and aftermarket products. Stoneridge is well established in Europe, being a part of the Stoneridge Group that enables them to work with customers worldwide. Stoneridge Inc. has about 4500 employees around the world and has a turnover of approximately 700 million USD. Geographically, the company is operating in 25 locations within 12 countries. Stoneridge is proud to supply products and systems to the majority of the most well-known Vehicle producers like Volvo, Scania, Daimler, MAN, Ford.
You are offered
A company that is working with advanced technology.
A constantly changing and global environment where you will work with colleagues from all over the world.
Very helpful and competent colleagues with who you will work closely together.
Major opportunities to grow within the company, both on a national and international level.
Job duties
As Configuration Manager, you will oversee and keep track of ongoing changes in projects and releases upon the project schedule. You will work together with a global team and have an important role within the Electronics division.
In this role, you will be working with complex tasks and making sure that the documents are created and updated correctly. You will also provide feedback to process owners and the organization about issues and risks in the process and make sure that documentation is ready before the set release date for a certain product.
Amongst other things you will:
Identify product configuration items.
Establish the product CM system in the Product structure document and baselines.
Make sure that all releases have full traceability and can be rebuilt at any time (Product documentation overview and E1/JDE BOM).
Be general support in CM-related issues.
Establish the overall product release including BOM:s and product documentation overview.
Archive released product documents.
Provide release information to Operations, including BOM:s and product documentation overview.
Make sure that the process for Configuration Management is followed.
Attend Change Control Board (CCB) meetings, when applicable.
Moderate Baseline reviews.
Identify and manage product variants and revisions.
Create non-purchased assembly part numbers in EnterpriseOne (E1) or JDE.
Manage the design branch plant bill of materials in EnterpriseOne (E1) or JDE.
Create and maintain the following documents:
Product document Baseline
Product Document Overview
Product Structure and Product Configuration files containing the label information for production.
We are looking for
An engineering degree within a relevant field.
At least 5 years of experience, working within an industrial or production environment, it's a huge advantage if you have worked in a similar role as a Configuration Manager.
Very good English skills, both oral and written, since this is the company language, and you will be working with customers and colleagues from all over the world.
It is an advantage if you:
Have experience in Configuration Management.
Have knowledge of product development and management in the electronics industry.
To be successful within this role we believe you possess the competencies below:
Responsible
Self-reliant
Cooperative
Structured
Other information
Start: According to agreement
Contract: Full-time
Location: Stockholm, Solna
Contact information: This recruitment process is conducted by Academic Work. It is a request from Stoneridge that all questions regarding the position is handled by Academic Work.
Our selection process is continuous, and the advert may close before the recruitment process is completed if we have moved forward to the screening or interview phase.
Client information