Business Controlling Analyst for Essity!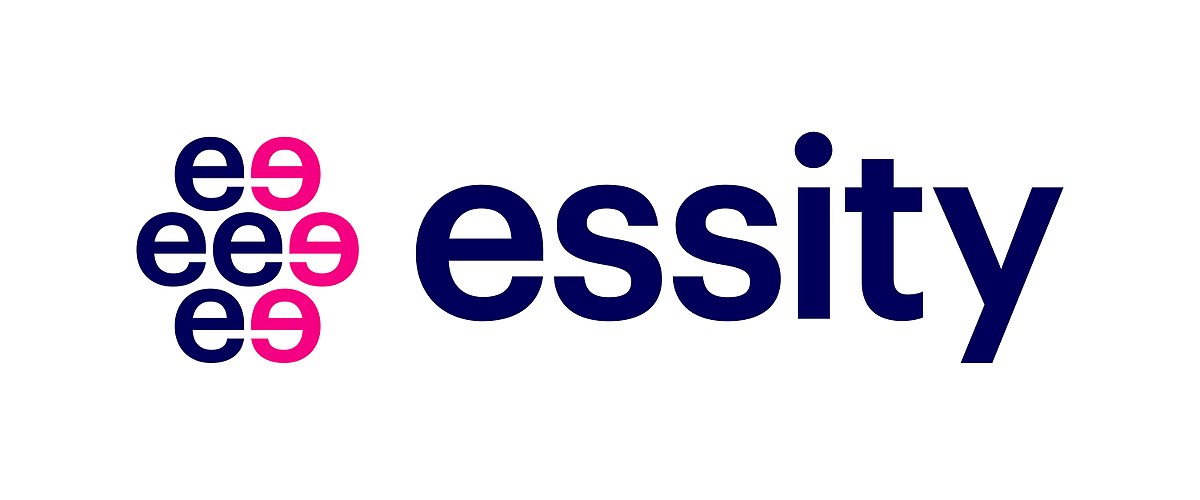 Quick facts
City:

Mölndal
Extent:

Full time
Type of work:

Temp job
Start date:

Augusti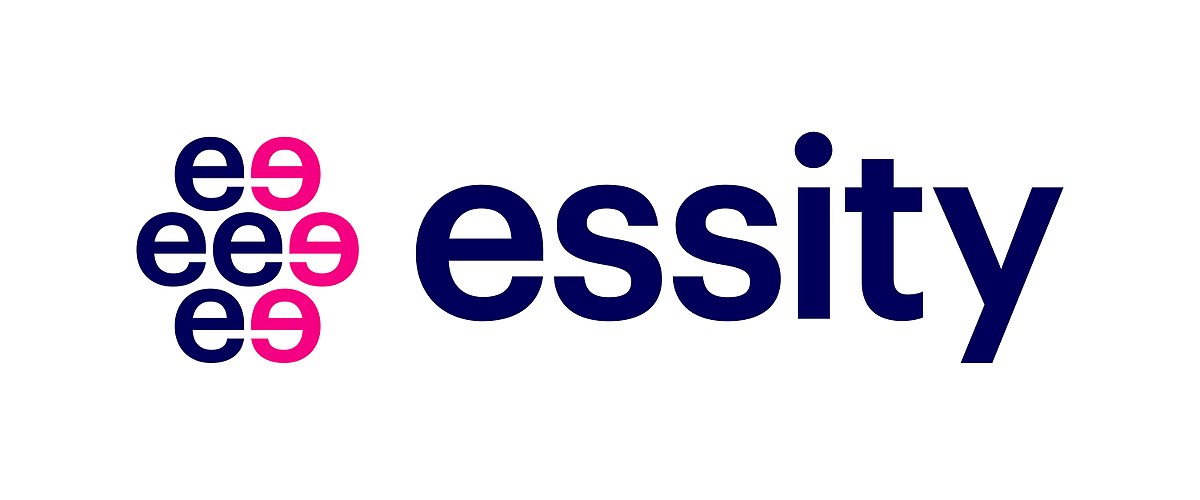 Quick facts
City:

Mölndal
Extent:

Full time
Type of work:

Temp job
Start date:

Augusti
Do you have questions about this job?
Linnea Nilsson or a colleague in the recruitment team will gladly answer you on gbgh01@academicwork.se. Please specify advert-ID in your email: 15078431
If you have a completed bachelor in Business Administration and are ready for your first step in your carrier, we have the perfect job for you! Essity is now looking for a Business Controlling Analyst to their Finance and Control Team. Apply today, since we use an ongoing selection!
About the role
Academic Work is searching for a Business Controlling Analyst for Essity who will support and be a part of the team called Finance and Control within GOPS (Global Operational Services) Finance. At Essity, you will be encouraged to bring your own perspective and think differently, as well as act sustainable and embrace challenges.
In this role, you will work with securing the set-up of primary cost masterdata, cost-allocation and securing high quality in GOPS costs posting. You will support and off load the Business Controller Analysts working with securing high quality in cost, mainly within external labor cost, but also some administrative work connected to the team.
You're offered
Being a part of a worldwide company
Unique opportunity for personal development and growth within your profession
Assigned a dedicated consultant manager
Job duties
Follow up through supporting deviation and target analysis to secure accurate and transparent understanding of costs for a department/division or BU.
Drive and maintaine good system set-up that supports accurate and transparent analysis and understanding of department/division/BU costs
Provide diverse stakeholders with reports and analysis
Provide advice to the stakeholders in order to stay within the budget
Support internal control around cost accounting
We are looking for
Completed Bachelor degree in Business Administration or similar.
Fluent in English and Swedish since most of the daily work is in these languages.
Experience of Excel and SAP.
It is qualifying if you have previous experience of controlling and accounting tasks.
As a person you are
Analytical
Team player
Strong communication skills
Other information
Start: According to agreement
Contract: Full-time
Location: Mölndal, Västra Götaland
The recruitment process is handled by Academic Work and the customers wishes are that all issues conserning the process are handled by Academic Work.
We go through the selection on a ongoing basis and the advert can be taken down before the position is filled if we have moved on to the selection and interview phase.
Client information
GOPS is a global unit with 1,900 employees, located in over 43 countries worldwide. They deliver sustainable business value by Essity and their customers, by driving group wide operational efficiencies through Global Business Services (GBS), Essity IT and Global Sourcing.