Associate to Sustainable Futures Advisory Graduate Program at PwC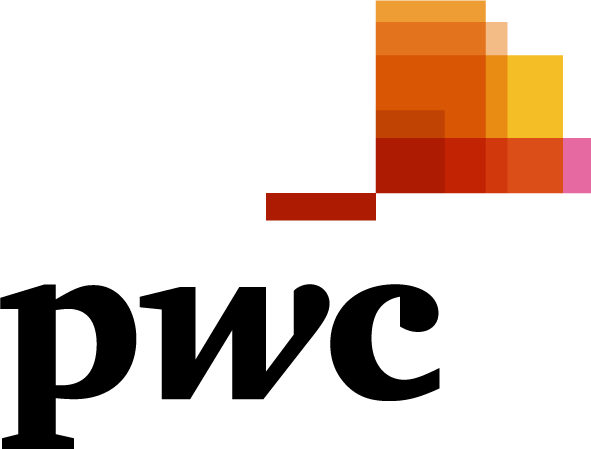 Quick facts
City:

Göteborg
Extent:

Full time
Type of work:

Recruitment
Start date:

January 2023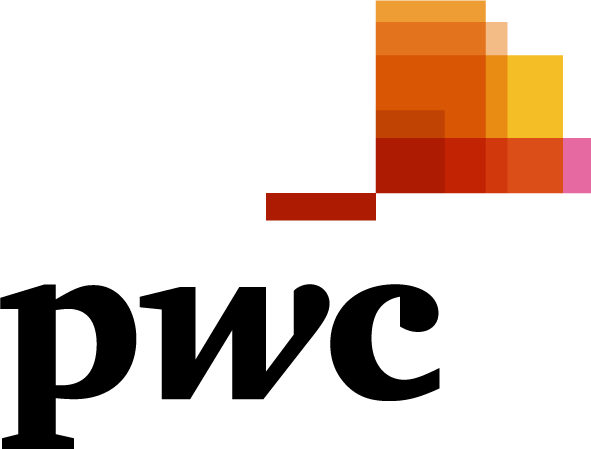 Quick facts
City:

Göteborg
Extent:

Full time
Type of work:

Recruitment
Start date:

January 2023
Do you have questions about this job?
Martina Obiols or a colleague in the recruitment team will gladly answer you on ste03@academicwork.se. Please specify advert-ID in your email: 15081167
Are you newly graduated from university and are passionate about seeing businesses at a bigger scale and understanding their impact on people and society as a whole? Do you want to learn about sustainability/ESG and develop your core reporting and management consulting skills while working on exciting projects with key stakeholders? Do you want to be a part of a fast-growing, collaborative, and curious culture? If you say yes you are the one we are looking for and we want to make this impact with you!
About the role
We believe that our employees are our most valuable asset and opportunities for personal growth are plentiful at PwC. As an Associate, you will join our "Sustainable Futures Advisory graduate program", ensuring that you get the tools and the internal network required to succeed in the ESG field. During the program you will develop your leadership skills, reporting skills, strategy skills and core consulting skills, and gain knowledge in the ESG field. During your first time within PwC, our ambition is for you to be able to work on different types of projects while you get to know our teams. This means that you will have the opportunity to explore different subjects of relevance for you within our ESG team with the intention that at completion of the program you find your focus of interest.
You will be part of a young, expanding, and ambitious ESG business unit and you will work in teams across PwC as well as independently and you will face clients regularly. Your personal development is important to us and PwC continuously works with competency development and individual career plans.
Job duties
At our ESG business unit you will find colleagues that represent various fields of expertise. We work with larger deliveries such as reporting, strategy, deals and transformation but also specialized within different ESG topics, such as climate, energy, social and data. Our mission is to help our clients make the right choices to position them in a sustainable tomorrow, to embed ESG factors in core strategy and help them communicate their ambitions to stakeholders via compliant regulatory reporting. Furthermore, we help our clients operationalize refreshed strategy and implement ESG aspects into everyday operations.
You are a driven and creative problem solver with a strong business interest, eager to take on new challenges. At PwC you will be part of a strong social network that works together on interesting and challenging assignments. Our corporate culture is characterized by openness, communication, community and respect for the individual. We believe in all people's right to be themselves and that diversity leads to stronger business results.
You will get the opportunity to work within;
ESG strategy & transformation
Sustainability reporting and reporting strategy
Energy transformation
Sustainable supply chains
Human Rights
Climate change
Responsible investment
Social impact
ESG data
Reporting regulations such as EU Taxonomy and CSRD
Specific responsibilities include:
Quantitative analytical work with focus on strategy and business decisions (e.g. market analysis or financial modeling)
Drafting reports to clients
Creating client offers together with the stakeholders
Be involved in business development activities to help identify and research opportunities on new/existing clients and participate in client meetings
Contribute to the development of your own and the team's technical acumen
Developing deep knowledge in various reporting frameworks including TCFD, ESRS, GRI, EU Taxonomy and ISSB
We are looking for
Bachelor's degree in appropriate field (e.g. within Sustainability field, Engineering, Finance, Business and Economics). A master's degree within a relevant field will be considered as a merit.
Strong passion for sustainable development and an interest to learn more
Internships in relevant fields (e.g. ESG, management consulting, big corporations, financial institutions or NGOs)
Fluent in English and preferably also Swedish
In this process we will also focus on your personal attributes. For this position we believe it is important that you:
Have the ability to understand and navigate in complexity and a strong interest for problem solving
Are curious with growth mindset
Are a visionary in communicating ideas and very practical in planning and executing the "how"
Are a team player and always strive to have good relations
Value and result-oriented
Other information
Start: Upon agreement but will be during January 2023
Extent: Full time, direct recruitment which starts with a 6-month trial period
Location: Stockholm, Malmö or Göteborg
Recruitment process: The first step in the process is a personality test and problem-solving test.
Please apply as soon as possible and attach your CV, motivation letter and university transcripts. We are continuously reviewing applications and the position can be filled before the last application date, which is October 4th.
Contact information: This recruitment process is conducted by Academic Work. It is a request from our client that all questions regarding the position is handled by Academic Work. If you have any questions about the position or the recruitment process, please contact Martina Obiols martina.obiols@academicwork.se or Julia Bjurman julia.bjurman@academicwork.se.
Client information
PwC is one of the world's leading assurance and consultancy firms, helping companies across a wide range of industries to deal with complex business challenges.
We have been experiencing strong growth and an increased demand for our services and are now looking for new team members with focus on sustainability in all our professional service offerings. The relevance of ESG (Environmental, Social, Governance) is growing rapidly and PwC on a global level has identified ESG as a top priority growth initiative. Therefore, we have started our new Sustainability and ESG business unit during the summer.
You can read more about PwC and ESG here!