Acne Studios is looking for an IT-student!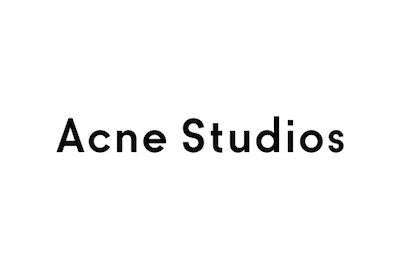 Snabbfakta
Stad:

Stockholm
Omfattning:

Deltid
Typ av uppdrag:

Konsultuppdrag
Startdatum:

Immediately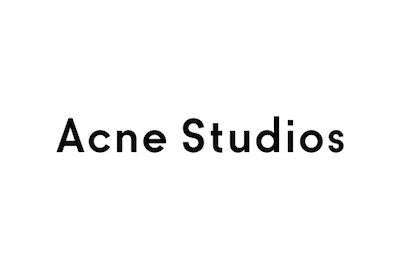 Snabbfakta
Stad:

Stockholm
Omfattning:

Deltid
Typ av uppdrag:

Konsultuppdrag
Startdatum:

Immediately
Har du frågor om tjänsten?
Do you have a keen interest in IT and computers? We are looking for an IT-student who enjoy providing help to others within IT, who is a good problem-solver and want to collaborate with many colleagues. At Acne Studios, you will have the opportunity to excel your resume by working part-time as an IT-support consultant. Does this sound like something for you? Apply today, we will interview candidates continuously!
Om tjänsten
Acne Studios is looking for a student who have a flexible schedule and can work approximately 1-3 days a week, and possibly more during the summer, although the work load may vary from week to week. The assignment is primarily during the summer, but may be extended into the fall depending on the clients needs. The position offers a great variety of tasks and excellent opportunities for personal development.
As a consultant at Academic Work, you will be offered a great opportunity to grow professionally, extend your network and establish valuable contacts for the future. Read more about our offer.
Arbetsuppgifter
As a part-time IT-support consultant at Acne Studios, you will mainly work with providing technical support and assisting colleagues worldwide with hardware and software solutions through phone, email or onsite.
Tasks will include:
Troubleshooting and resolving issues that are within your area of expertise, and send more complex cases forward to 2nd line.
Installing and reinstalling computers.
Administration within Active Directory.
Helping out with easier work tasks within IT, such as sorting cables and setting up/ moving work stations.
Remotely helping Acne Studios' retail stores around the world.
Vi söker dig som
Three semesters left on your education within Computer Science or equivalent education.
Excellent English communication skills – verbal and written.
Knowledge of Office 365.
A great interest and good knowledge in IT and computers.
As a person, you are self-motivated with a strong ability to take initiative to solve issues. You are social and outgoing with the ability and interest to collaborate and create relations with team-members.
Meriting skills:
Work experience from retail stores.
Knowledge of ITIL and ServiceNow (or other similar ticket management tool)
Other information
Start: Immediately
Work extent: Part-time
Working hours: 08:00-17:00 or 09:00-18:00. Occasional work on evenings or weekends may occur.
Location: Floragatan, Stockholm
Contact information: This recruitment process is conducted by Academic Work. It is a request from Acne Studios that all questions regarding the position is handled by Academic Work.
Our selection process is continuous and the advert may close before the recruitment process is completed if we have moved forward to the screening or interview phase.
Information om företaget
Acne Studios is a Stockholm-based fashion house with a multi-disciplinary heritage. Through founder and Creative Director Jonny Johansson's interest in art, architecture and street culture, an alternative path has been found, turning Acne Studios into a well-respected creator of ready-to-wear for men and women. The collections are defined by Jonny Johansson's signature juxtaposing design and attention to detail, with an emphasis on tailoring and an eclectic use of materials and custom developed fabrics. Acne Studios is independently owned and has over 45 stores over the world including flagship stores in Paris, London, New York City, Los Angeles and Tokyo. The company has an annual turnover of around 200 MEUR and a total number of staff of more than 600, around 200 are working at the headquarters in Stockholm. Acne Studios also operate offices in Paris, New York, Oslo and Shanghai.