Account Executive to Comintelli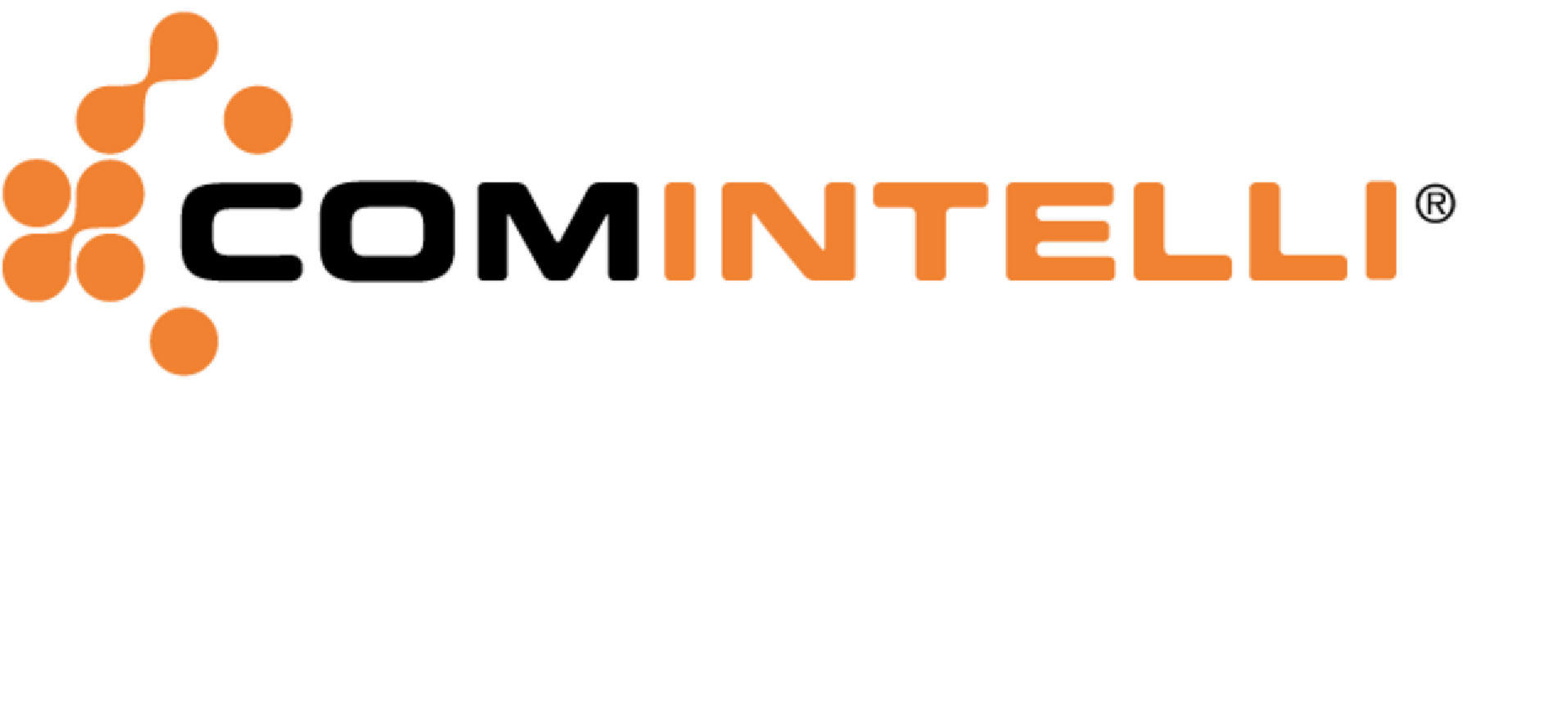 Quick facts
City:

Stockholm, Kista
Extent:

Full time
Type of work:

Recruitment
Start date:

Omgående
Other:

long term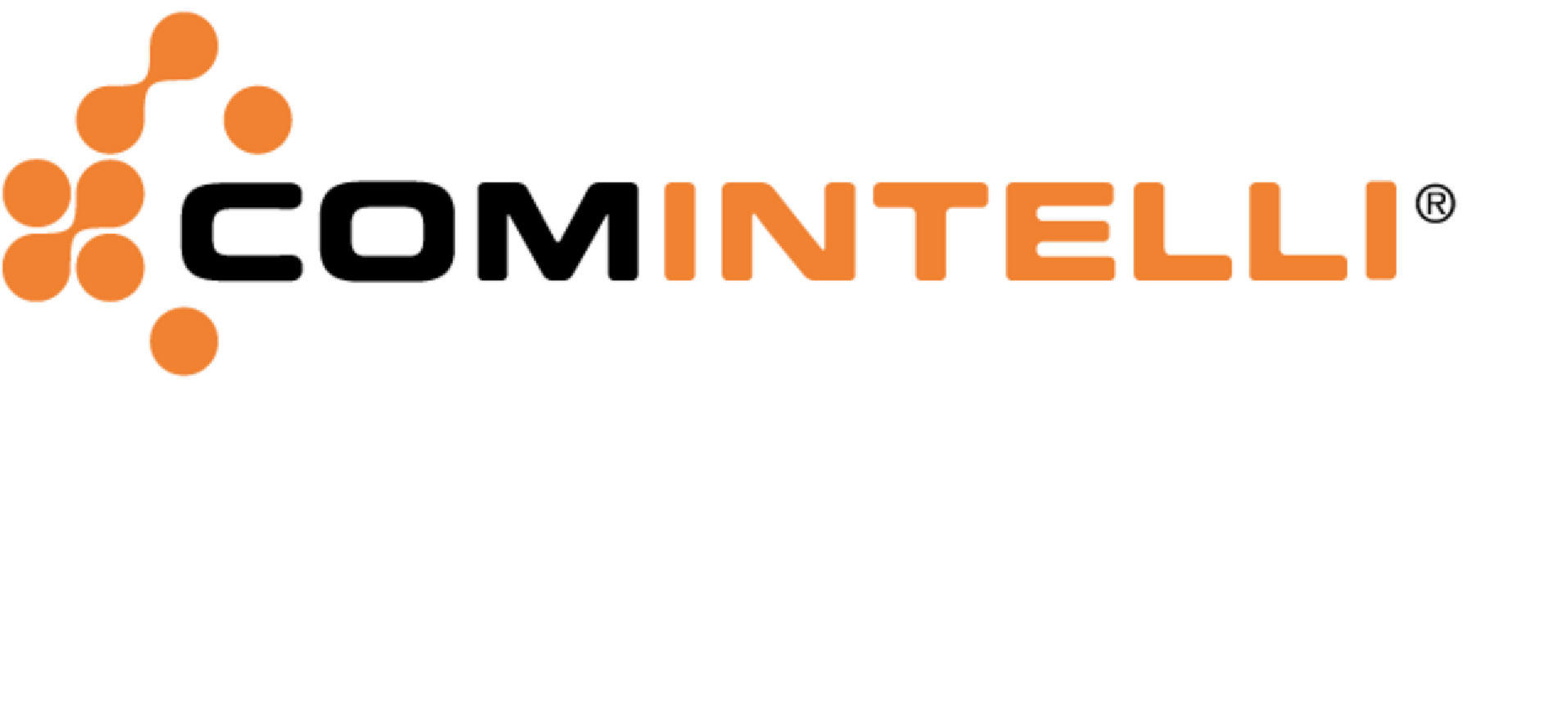 Quick facts
City:

Stockholm, Kista
Extent:

Full time
Type of work:

Recruitment
Start date:

Omgående
Other:

long term
Do you have questions about this job?
Anton Borna or a colleague in the recruitment team will gladly answer you on ste02@academicwork.se. Please specify advert-ID in your email: 15070389
Do you love sales and want to work in a passionate and high-performing team in an expansive market? Comintelli is a publicly listed company with customers in more than 10 countries. They are now expanding rapidly in Northern Europe and North America. To support this expansion, we are on their behalf, looking to hire a driven Account Executive who would like to work in a collaborative, fun and experienced team!
About the role
This is an important role at Comintelli as you introduce and empower our customers to create their own insight systems and set them up for success. As a Account executive at Comintelli, you will introduce our solutions within Competitive and Market Intelligence and engage in the entire sales process. Your focus will be on generating new business by working closely with our Marketing team. You have a strong interest in tech and is always eager to learn more in a market that is always changing.
Job duties
· Qualifying incoming leads from the marketing team and conducting needs analysis with potential customers.
· Prospecting lists of wanted customers in order to develop sales opportunities.
· Engage with prospects, introducing Intelligence2day® and doing demos.
· Drive sales negotiations and client meetings.
· Participate in various marketing events.
· Build strong customer relationships in order to create upsell opportunities.
We are looking for
You that:
· Have a secondary education and preferably a relevant post-secondary education as well.
· Have at least 2 years of experience from B2B sales, preferably enterprise software sales.
· Has fantastic interpersonal and influencing skills.
· Are proactive, energetic attitude and desire to work in a results-oriented and deadline-driven environment.
· You communicate fluently in English. Other European languages such as German could be meritorious.
· Have a good understanding of Competitive and Market Intelligence, Business Intelligence, Knowledge Management and/or SaaS is a big plus.
· Have experience from sales to pharma, chemicals, telecom and/or manufacturing is a merit.
· Have strong technical skills or ability to quickly learn technical concepts.Start: ASAP or in regards to notice-periods
Extent: Full time and ongoing
Placement: Newly renovated office in Kista Science Tower
The recruitment process is handled by Academic Work and the customer's wishes are that all issues concerning the service are handled by Academic Work. We go through the selection on an ongoing basis and the ad can be shut down before the position is filled if we have moved on to the selection and interview phase.
Client information
Comintelli (www.comintelli.com) is a market leading software provider within one of the fastest growing segments in the software industry. Our SaaS platform, Intelligence2day® (www.intelligence2day.com), focuses on solutions for Competitive and Market Intelligence, helping our customers discover and track market insights. Comintelli is a listed company on Spotlight Stock Market."